GOING IN THE CLOCKWISE DIRECTION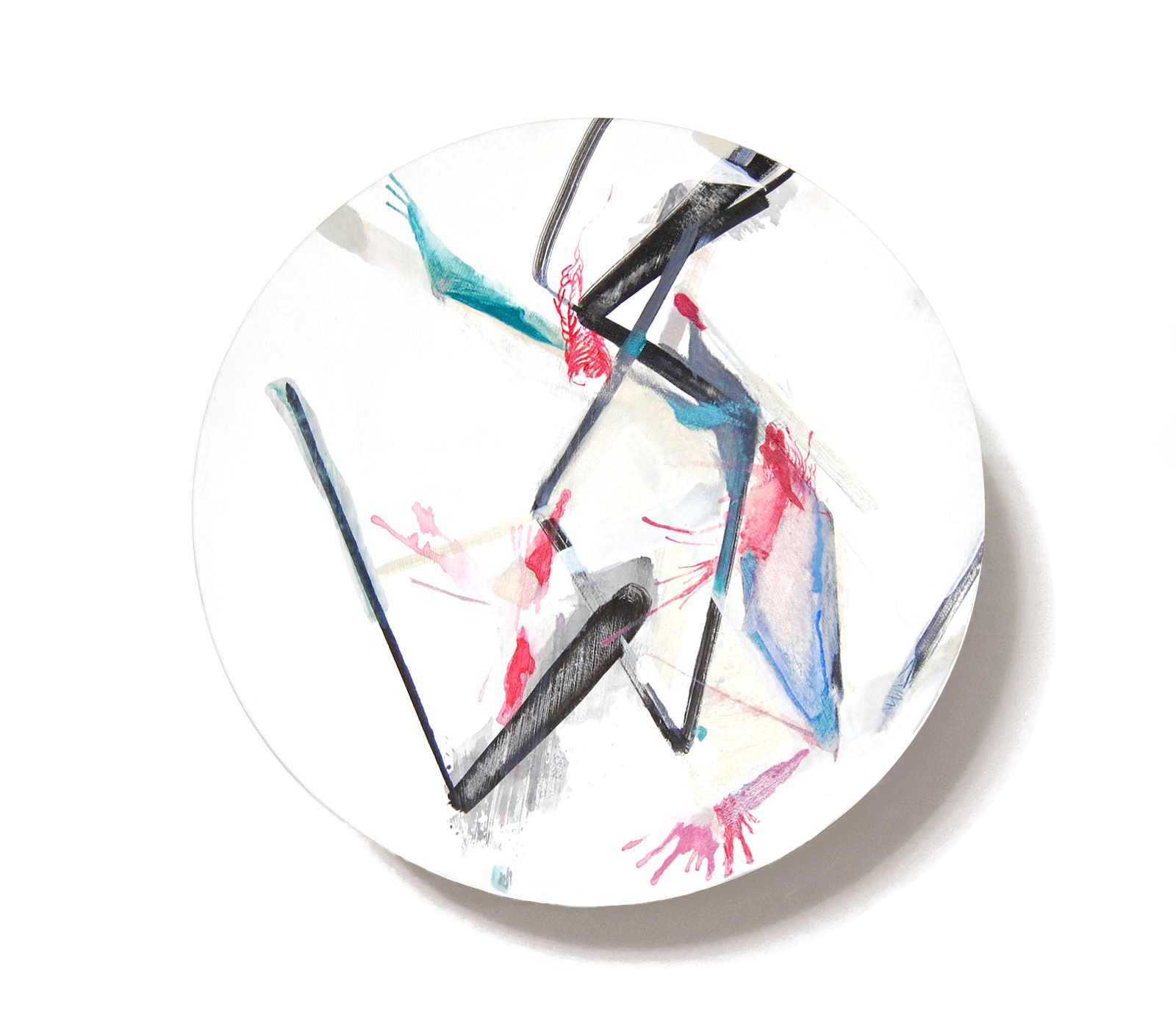 20140616_clockwise_direction_rue_gambetta_acrylic_on_canvas_25x25cm_federica_terracina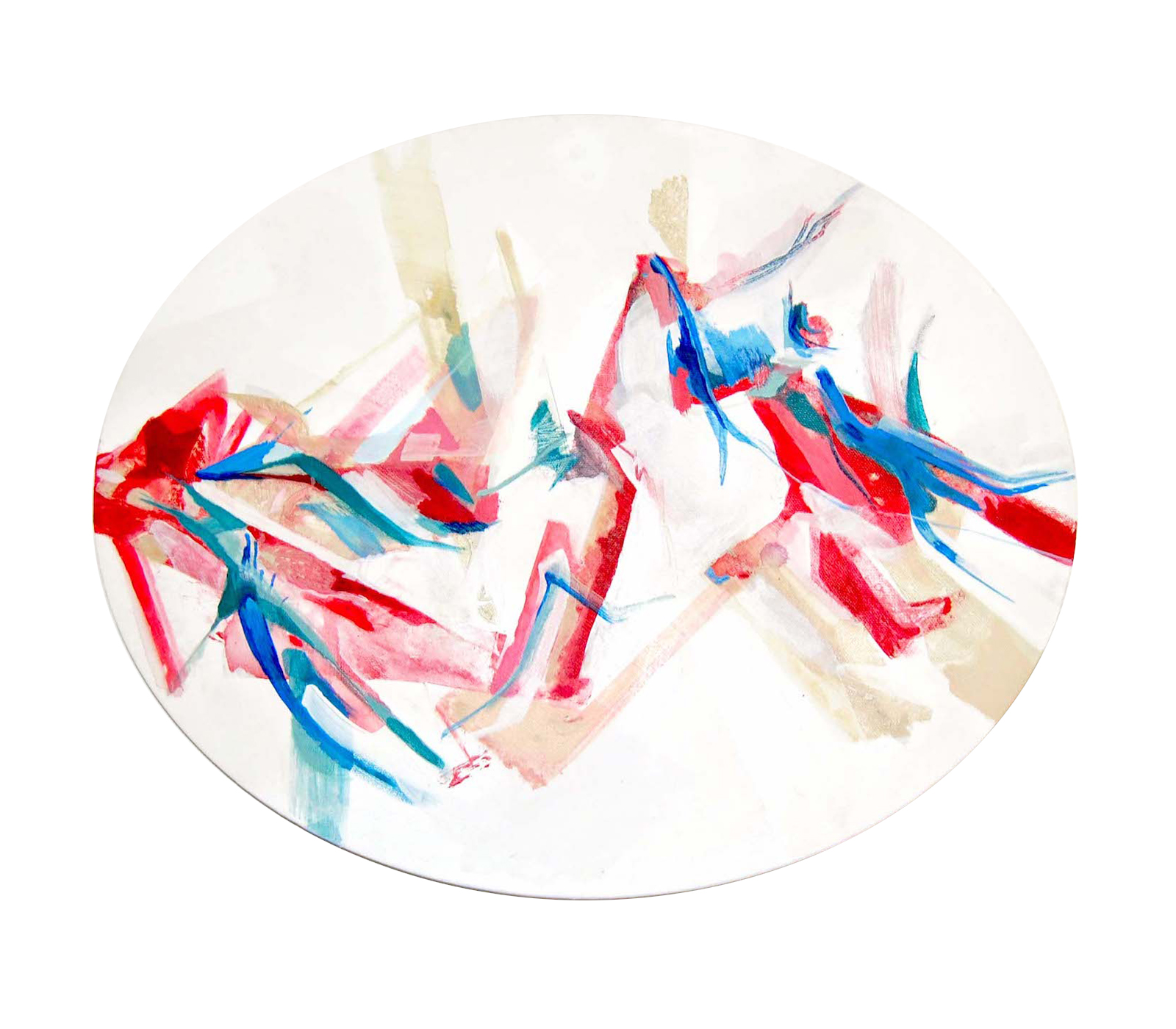 20140617_clockwise_direction_argonauta_45x25cm_federica_terracina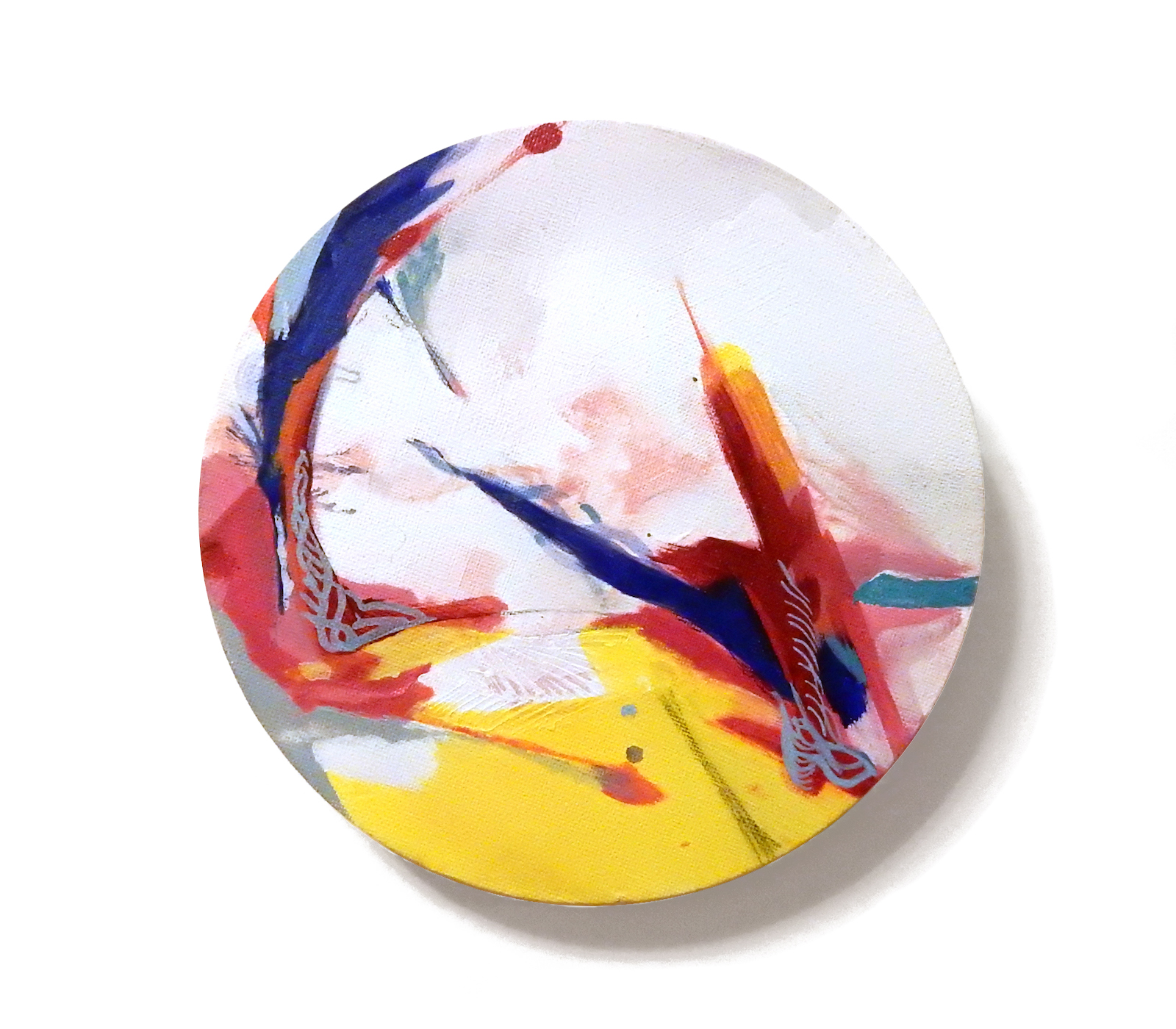 20160329_clockwise_direction_acrylic_on_canvas_20x20cm_federica_terracina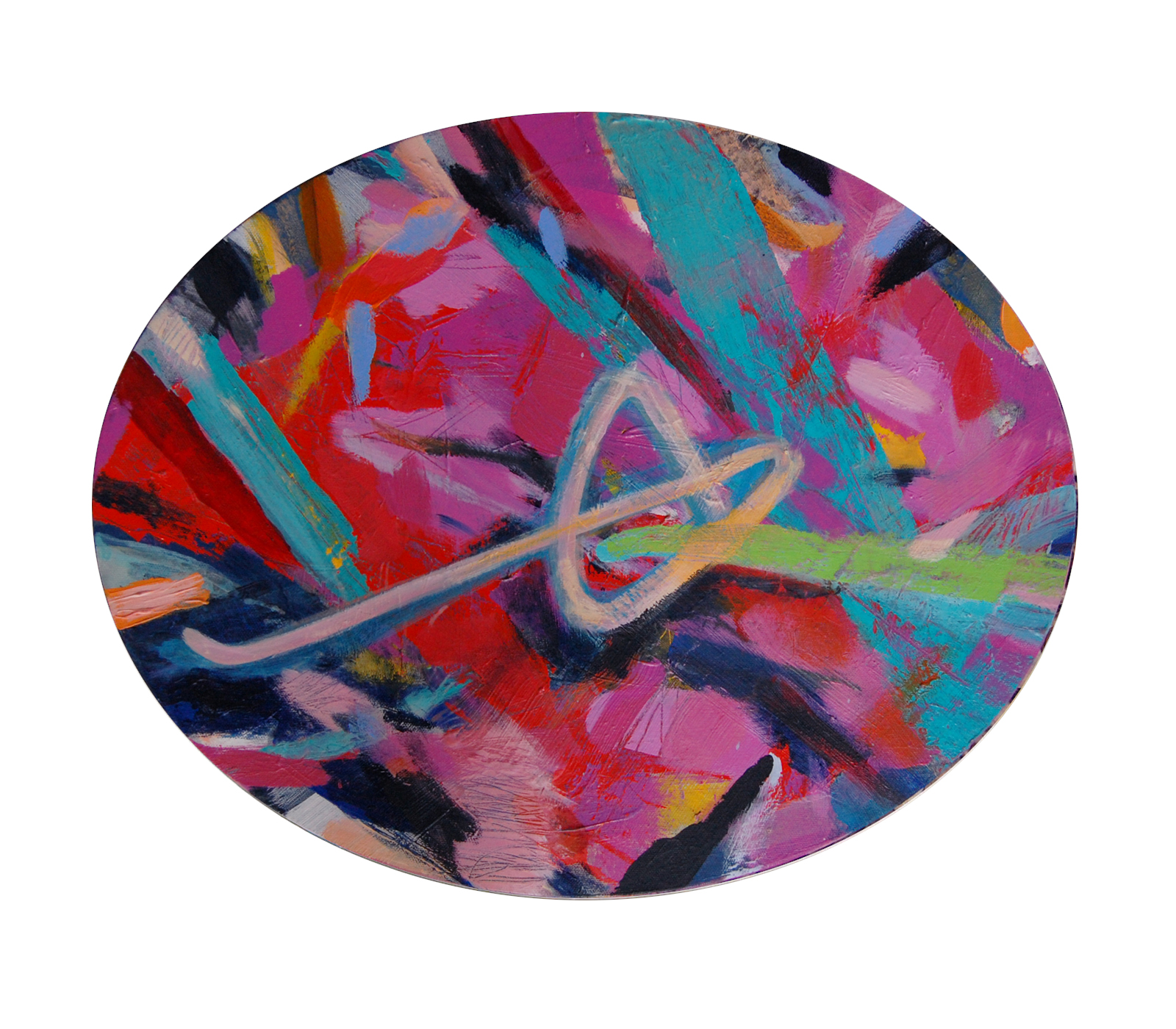 20150720_clockwise_direction_acrylic_on_canvas_45x25_cm_federica_terracina
In questa serie di pitture i soggetti sono composizione e ritmo.
Un alfabeto di segni, il focus è nel limite, tra l'equilibrio del quadro e la direzione del gesto.
In this series of paintings the subjects are composition and rhythm.
An alphabet of signs, the focus is on the limit, between the balance of the picture and the direction of the gesture.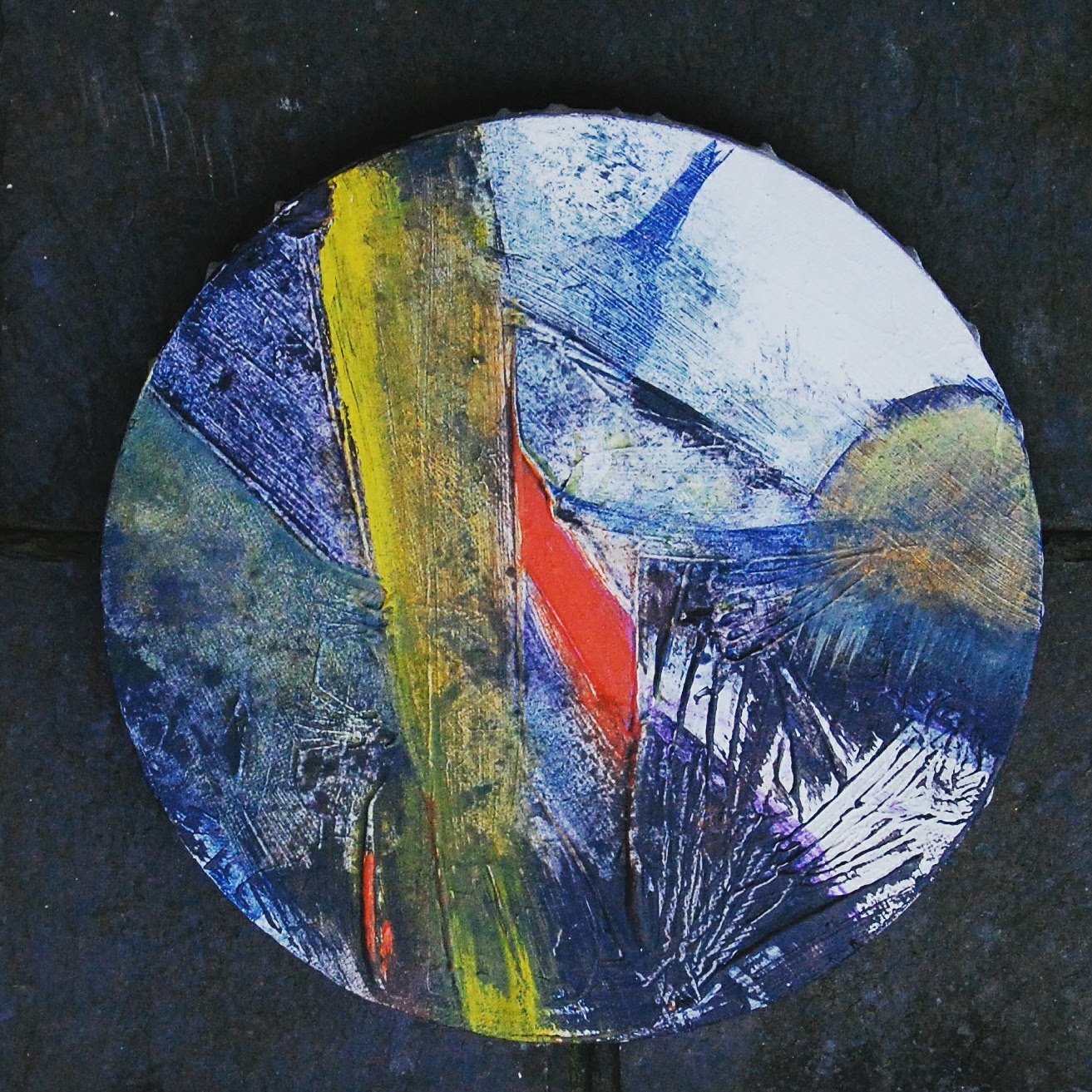 20140000_clockwise_direction_panam_acrylic_on_canvas_20x20cm_federica_terracina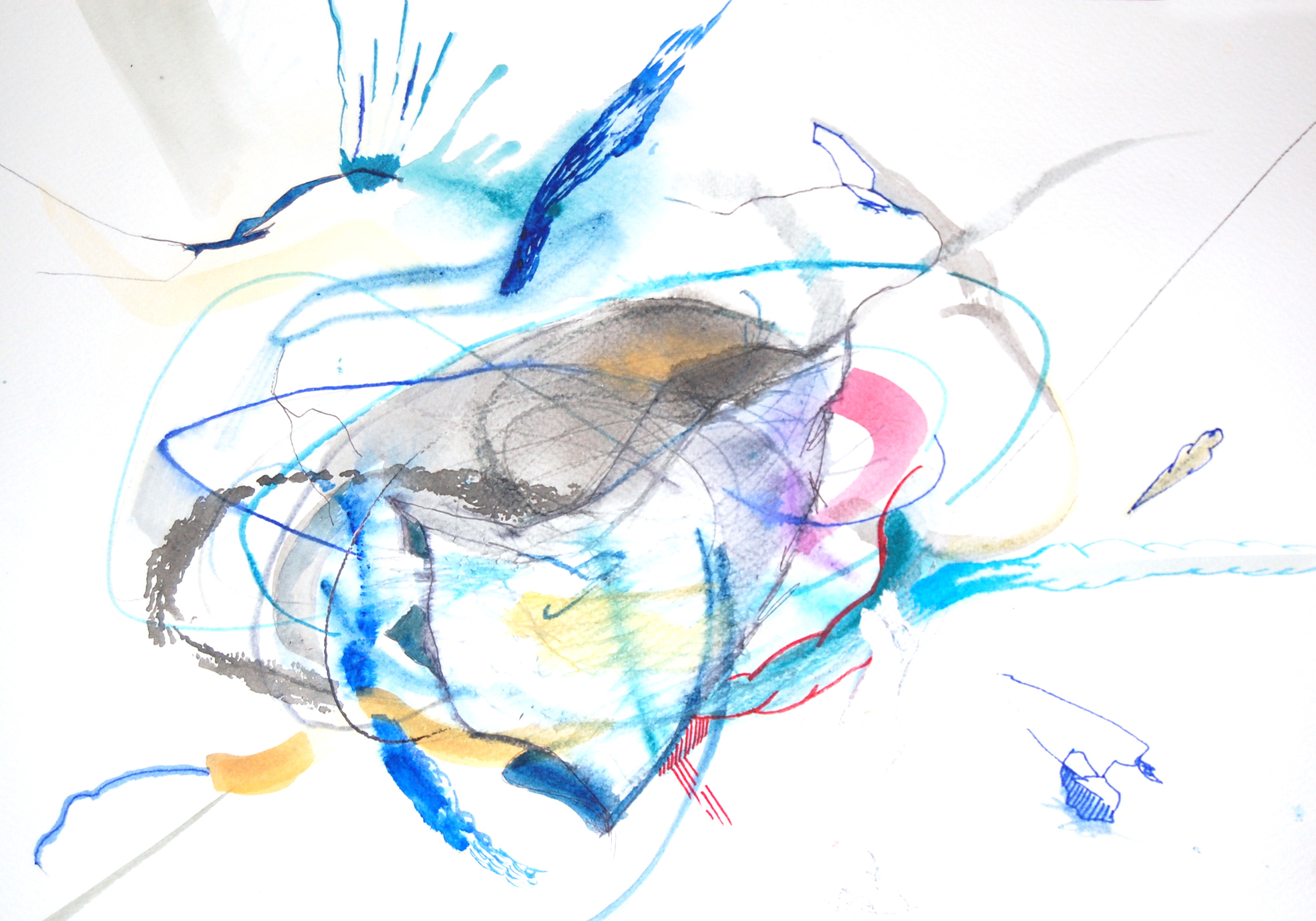 20150000_clockwise_direction_acrylic_and_ink_on_paper_30x22cm_federica_terracina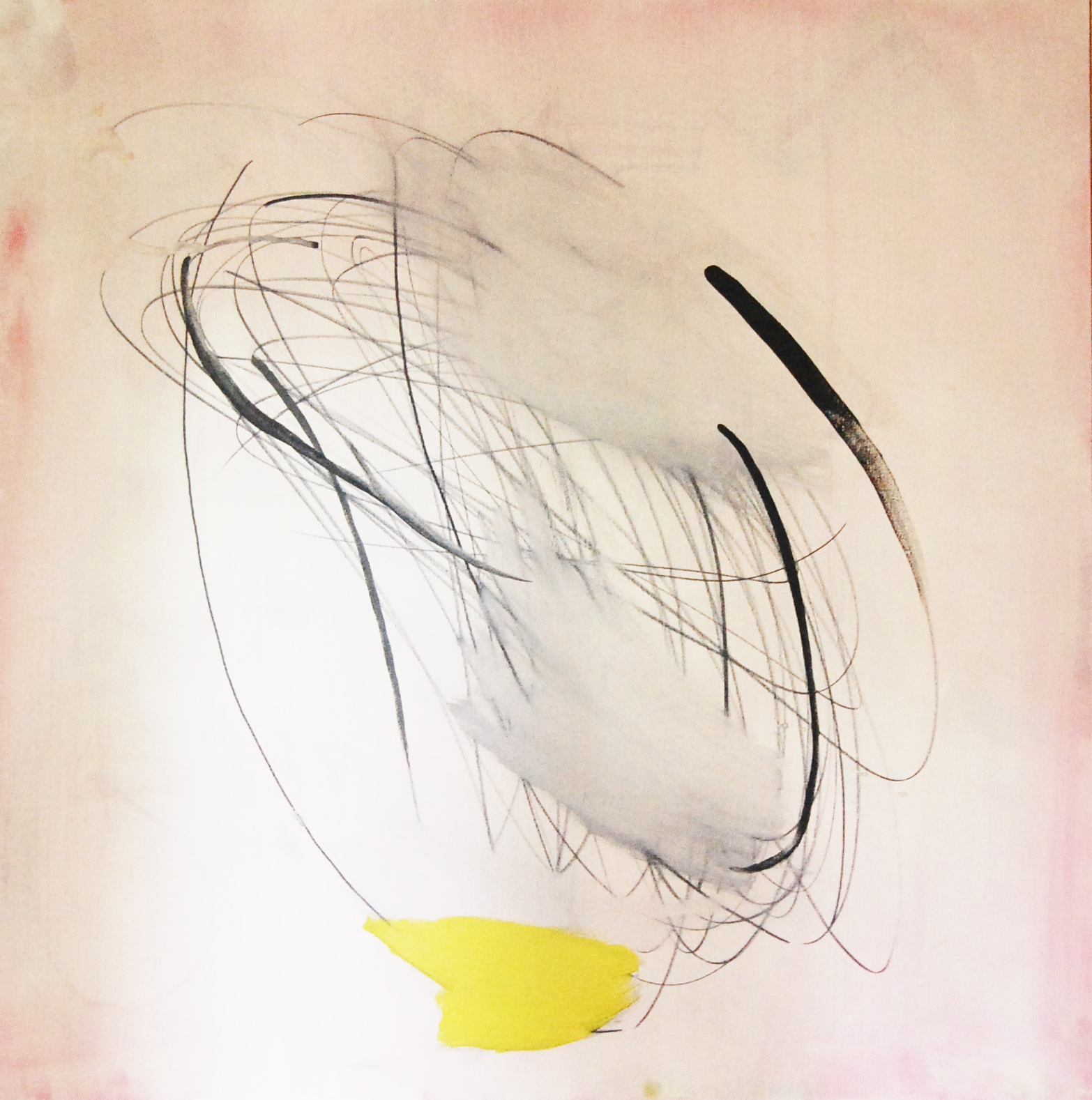 20160204_clockwise_direction_yellow_acrylic_on_canvas_100x100cm_federica_terracina