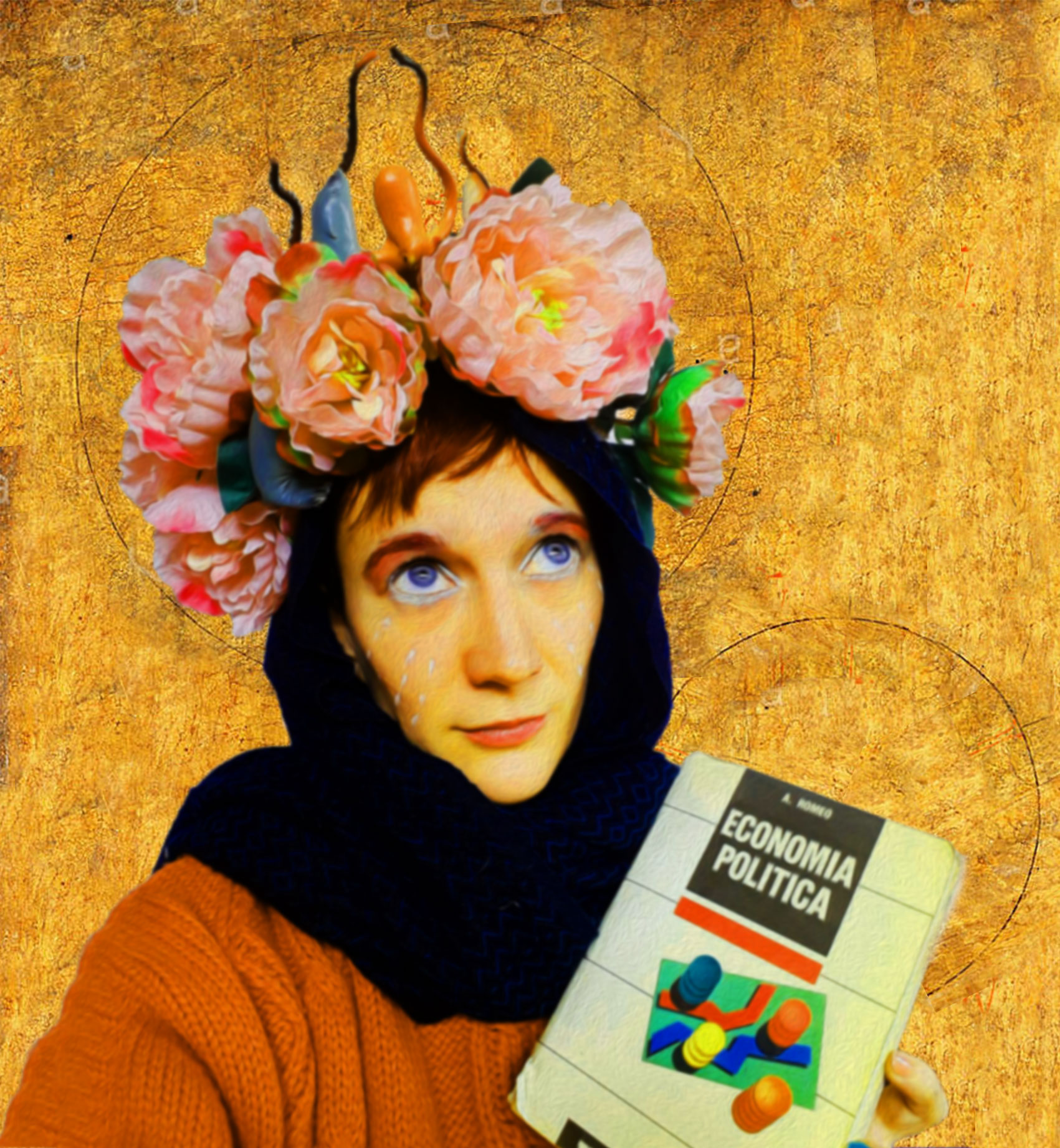 Gilles Clément writes in Nuages : Dis-trahere, in other words move elsewhere, bring one far away from reality. When does that happen ? How can we go beyond this threshold ? The Virgin Mary of housekeeping is an unstable cleaning operation which final outcome will be an installation, the result of an exercise conceived for Altofest Napoli 2018. The starting point is this intuition of Duchamp : if a sound has an extended duration then it becomes something else, it hardens, like a sculpture, and it is like if it would materialize. What interests us is the idea of using words like objects, creating a connection between our languages.
Mario Avallone composed the sound track and edited the recordings the exchange with the citizens space doner. The entire process is shared and documented by Mario Avallone's recordings and photos by Marco Pavone and Vicky Solli.
A project by
Federica Terracina:  concept, cleaning, setting
in collaboration with
Mario Avallone: sound design recording, processing
Marco Pavone e Vicky Solli: photo
The structure of Altofest allows us to come into the life of the space donors citizens and from there starts our practice. The Virgin Mary of housekeeping comes to your house with the intention to live a moment of care. She thoroughly fixes and cleans the room of your choice. Once the cleaning is done, the rite of purification is completed with the composition of a photographic memory tableau vivant. This way, we travel from everyday life to the world of imagination.
Photo:
Marco Pavone
Vicky Solli
frame
sound by Mario Avallone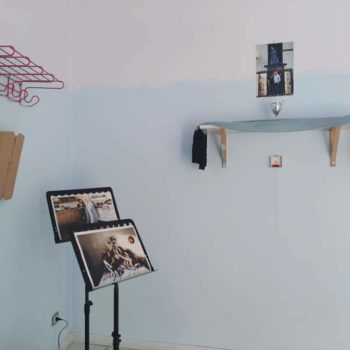 La Madonna dei Servizi | 2018
installation site specific
Altofest 2018, Naples
Il Giardino degli Aranci, Salita dei Cinesi, Sanità, Naples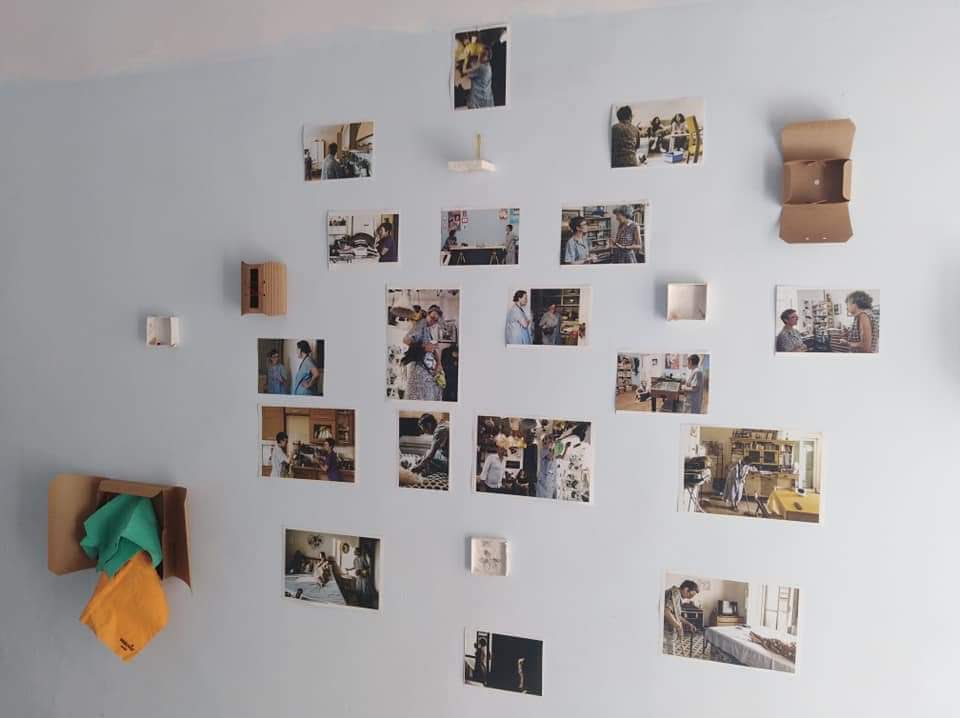 Space donors
Baldassarre Giovinetti
photo by Marco Pavone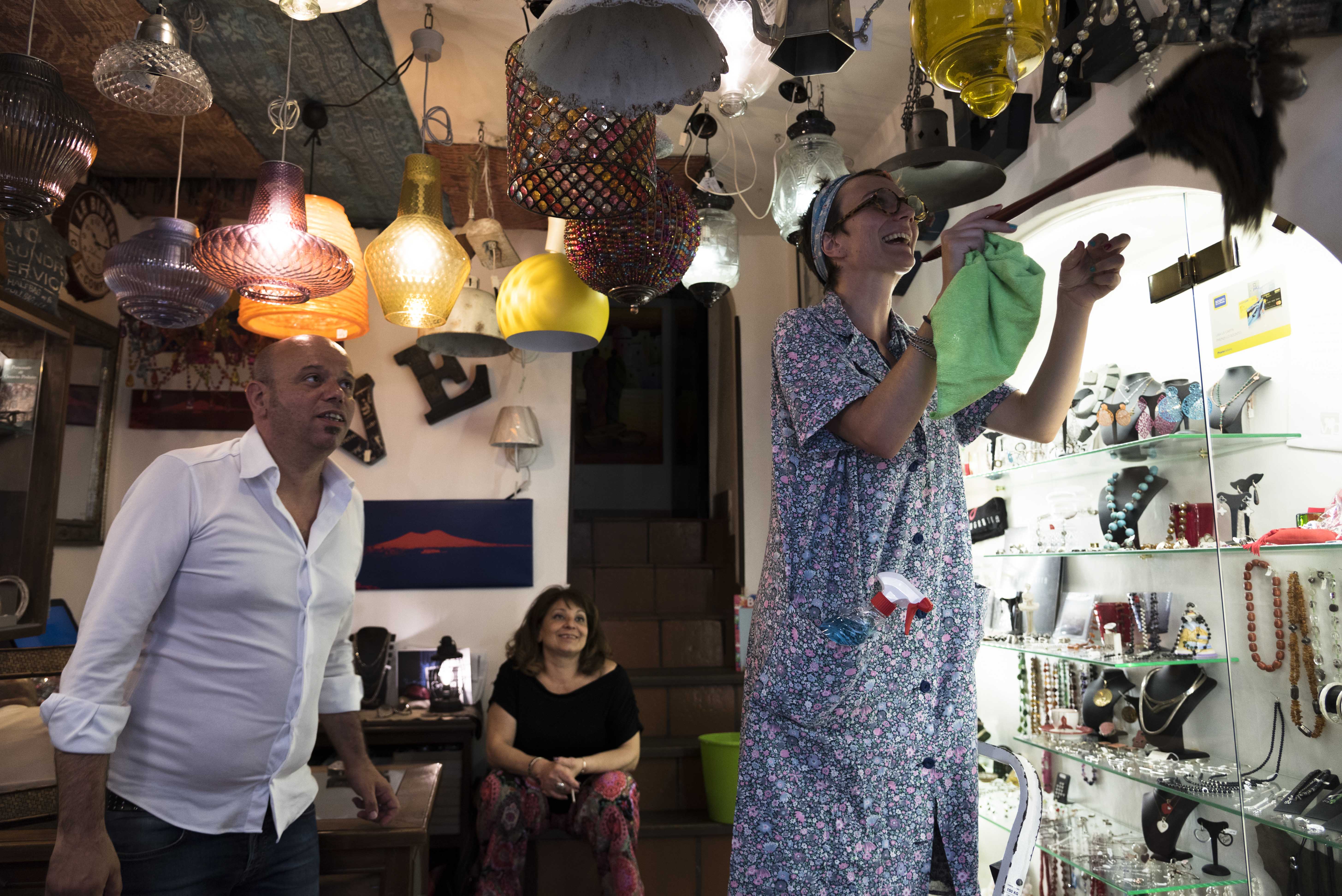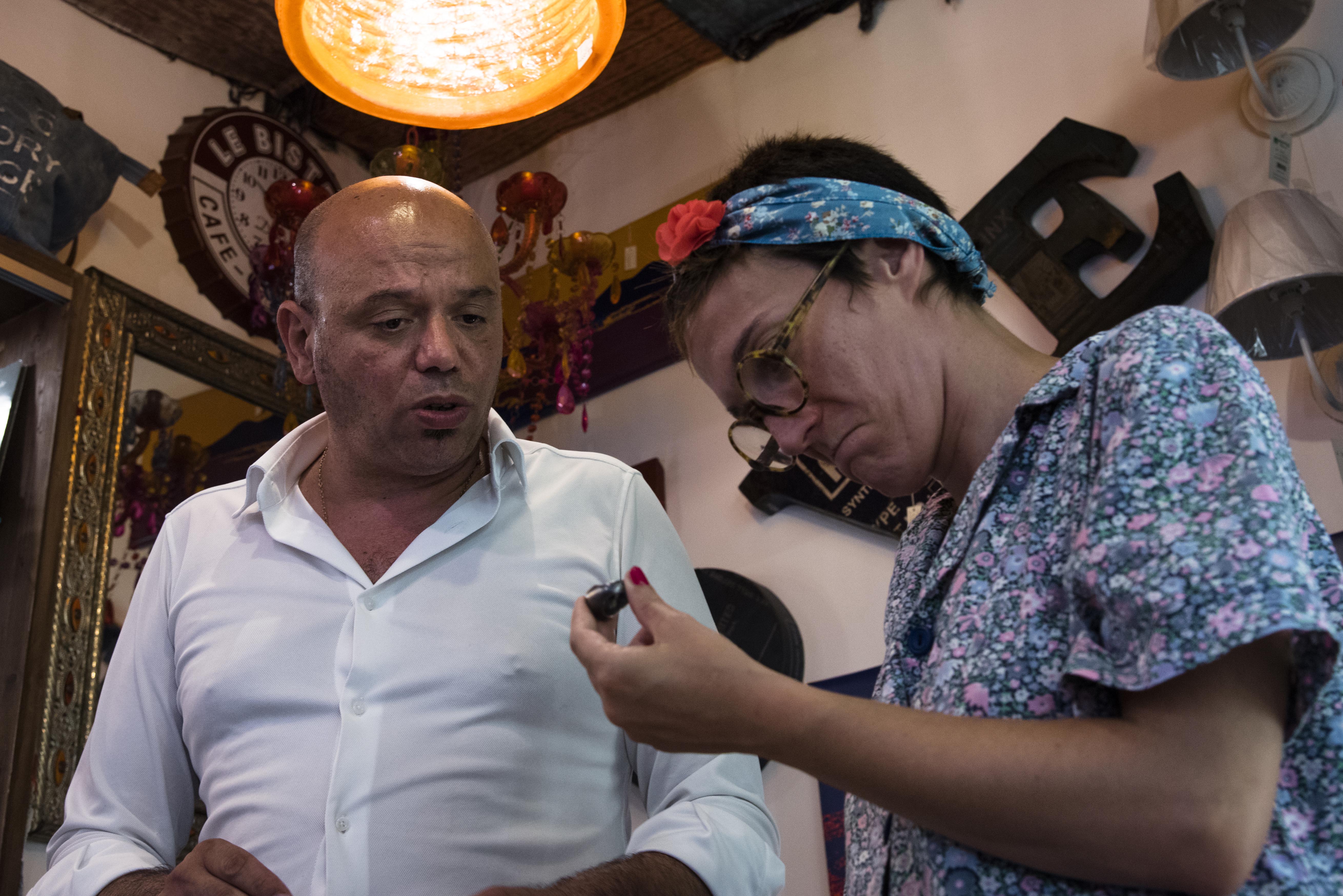 La Madonna dei Servizi, donatori di spazio Baldassarre Giovinetti Altofest 2018, Sanità, Naples
Service: sweep
Topic: living here Sanità, the family, habitus, why i'm here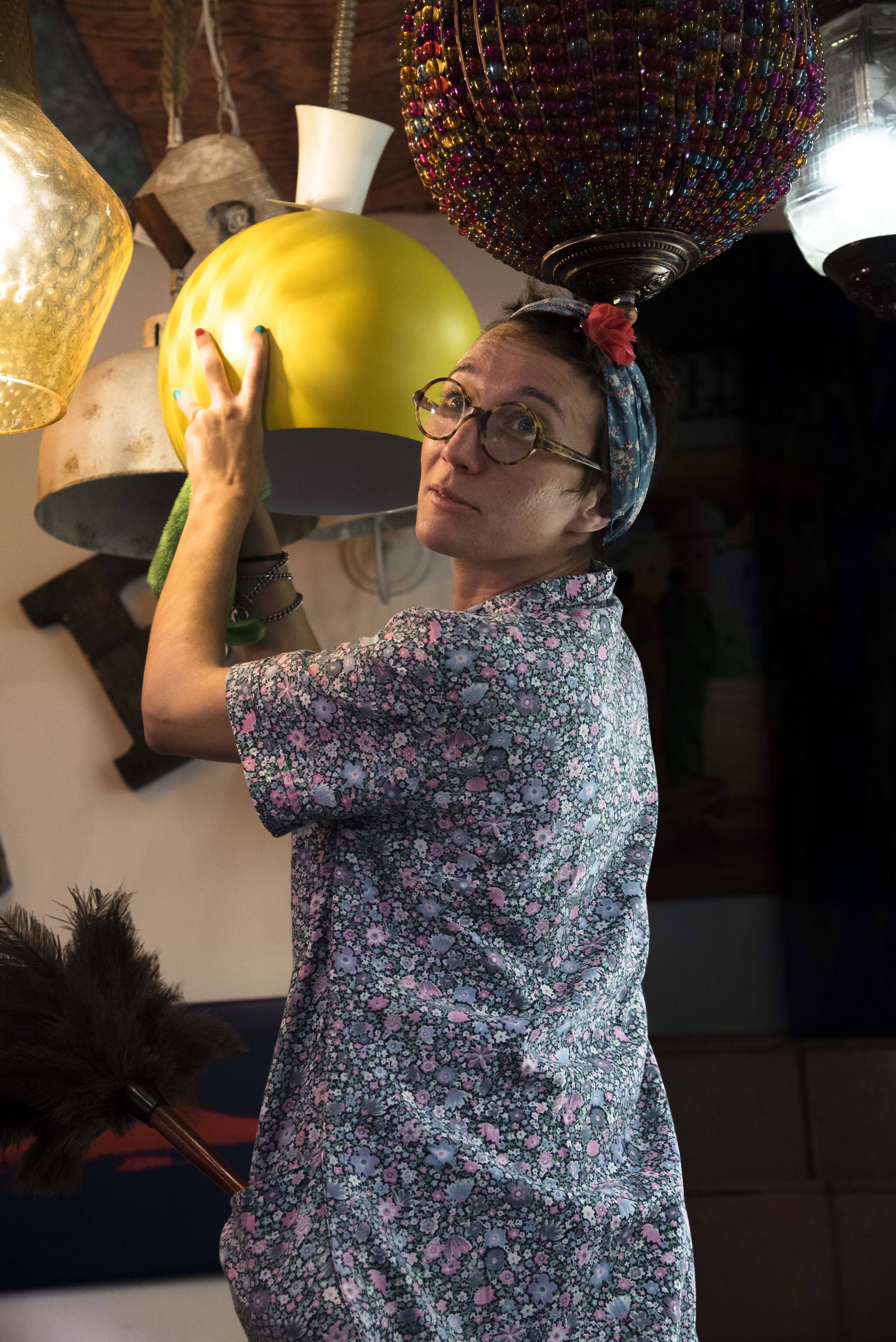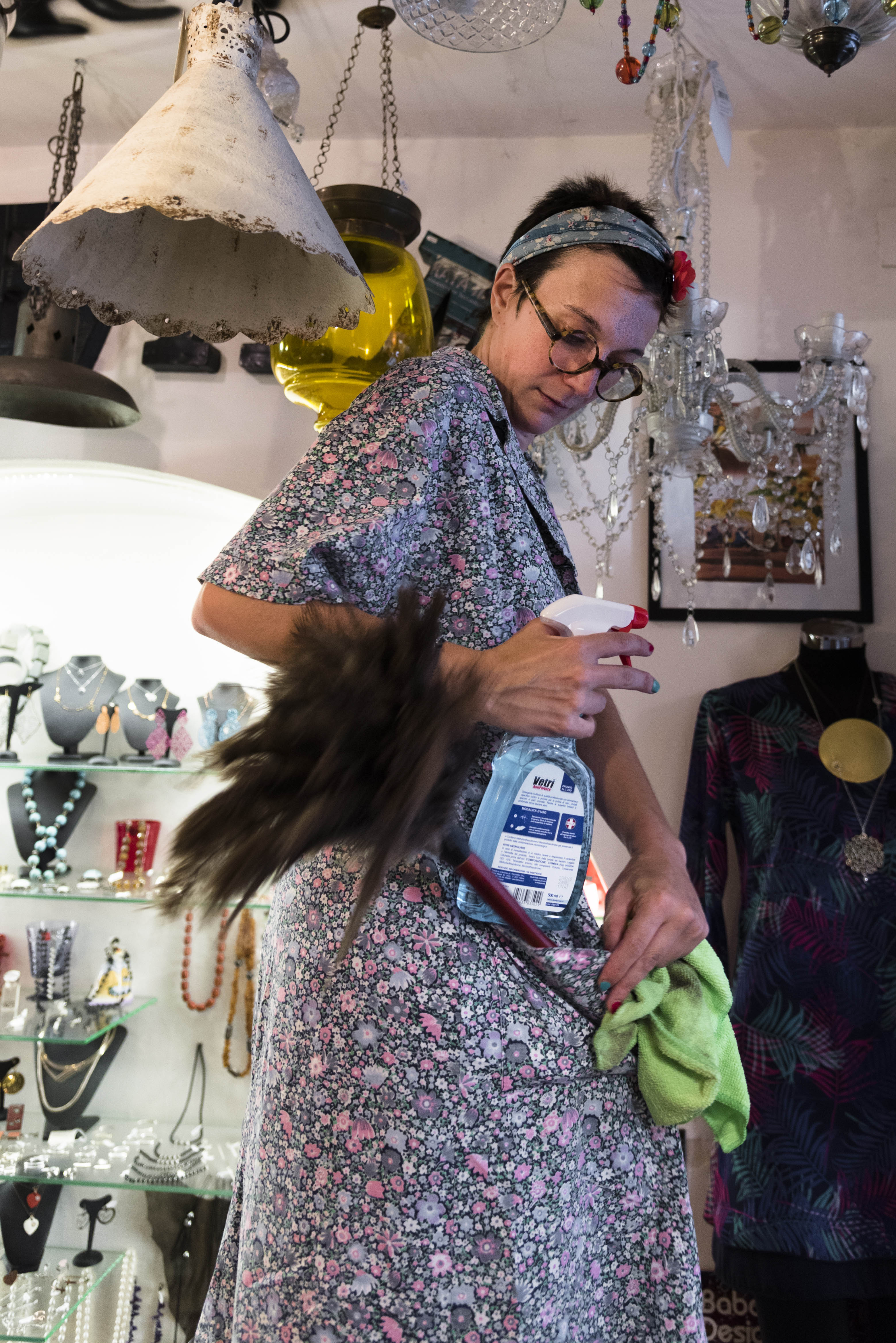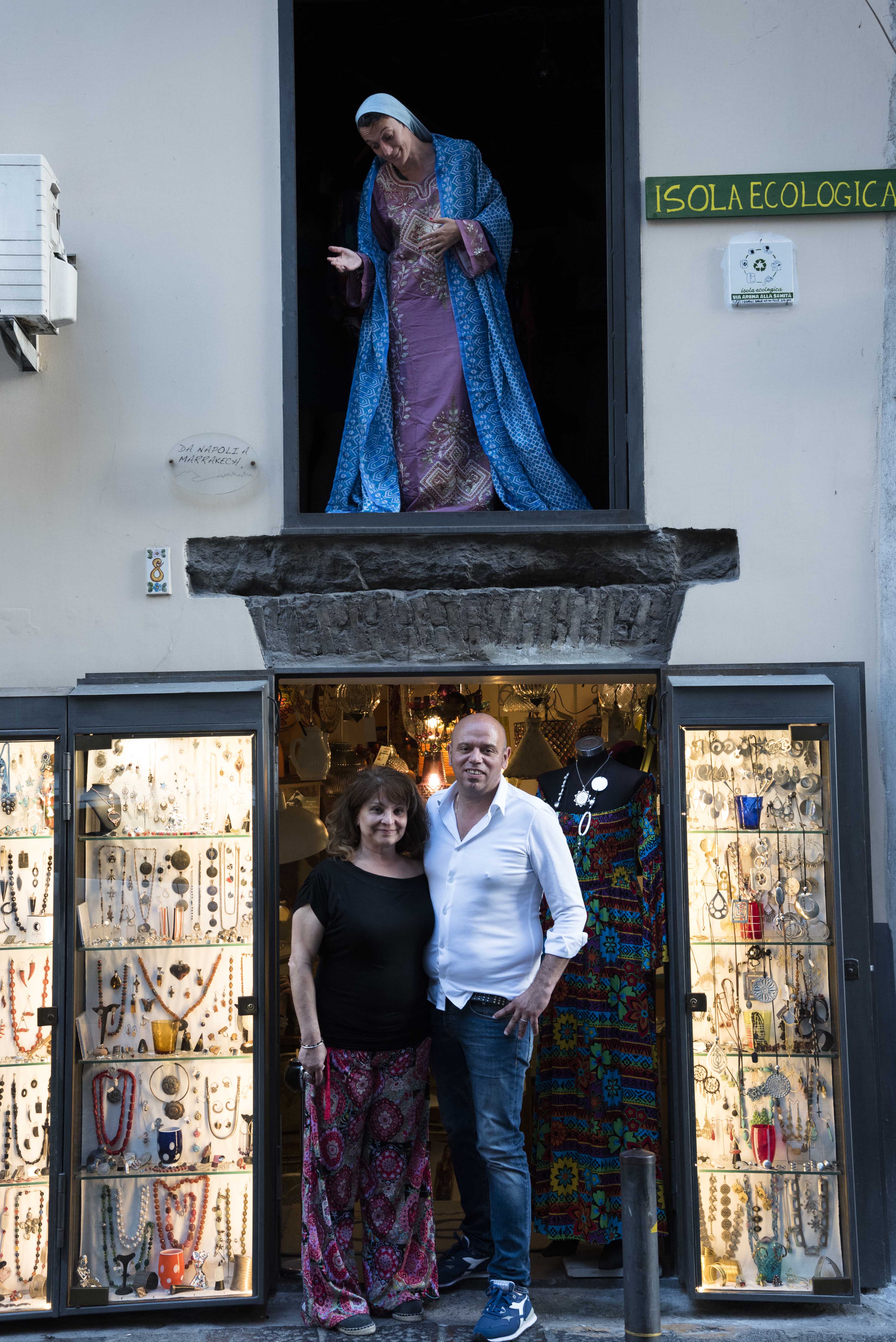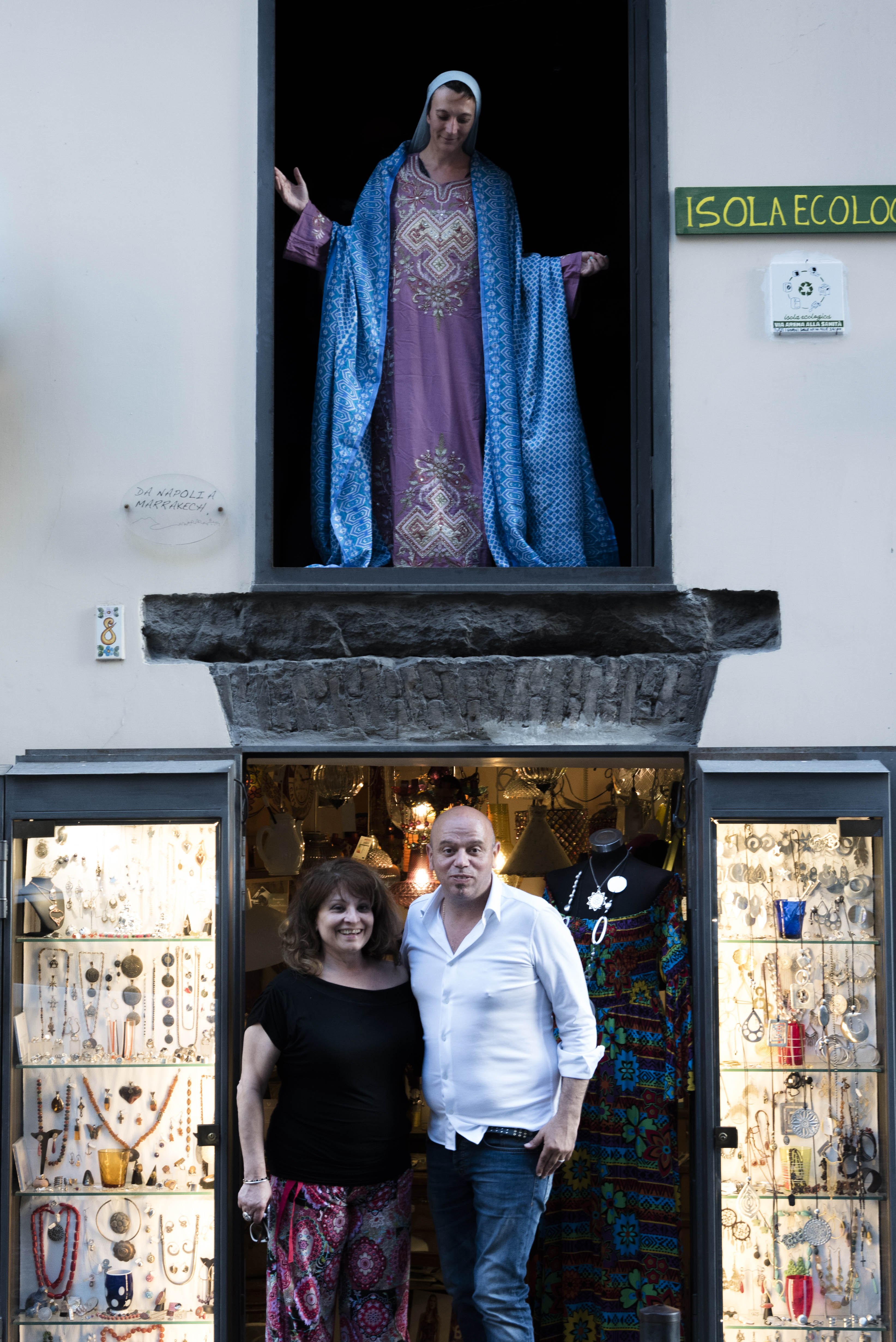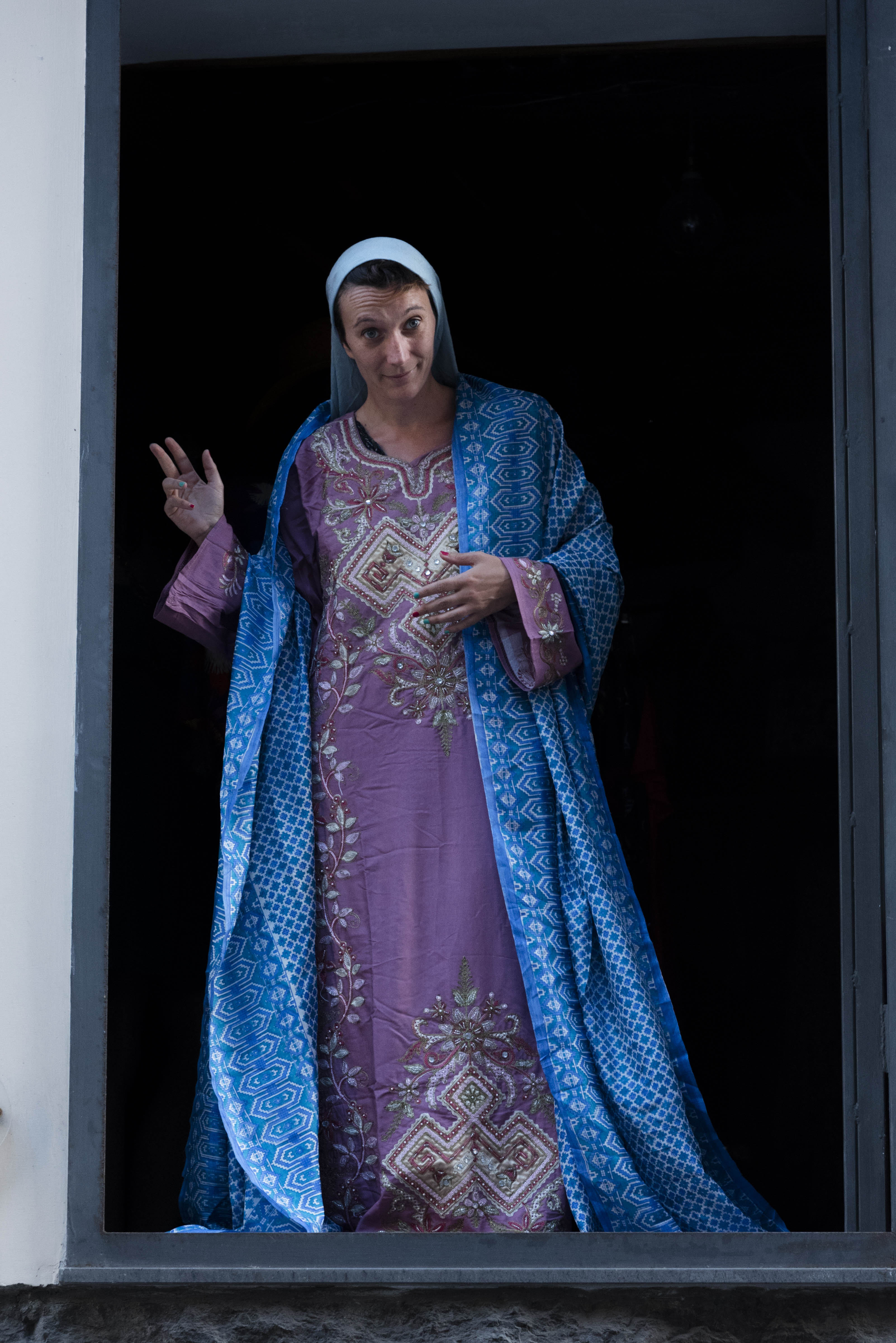 Space donors
Silveri
photo by Marco Pavone
La Madonna dei Servizi, soace donors Silveri, Altofest 2018, Sanità, Naples
Service: sweep
Topic: living here Sanità, the family, habitus, why i'm here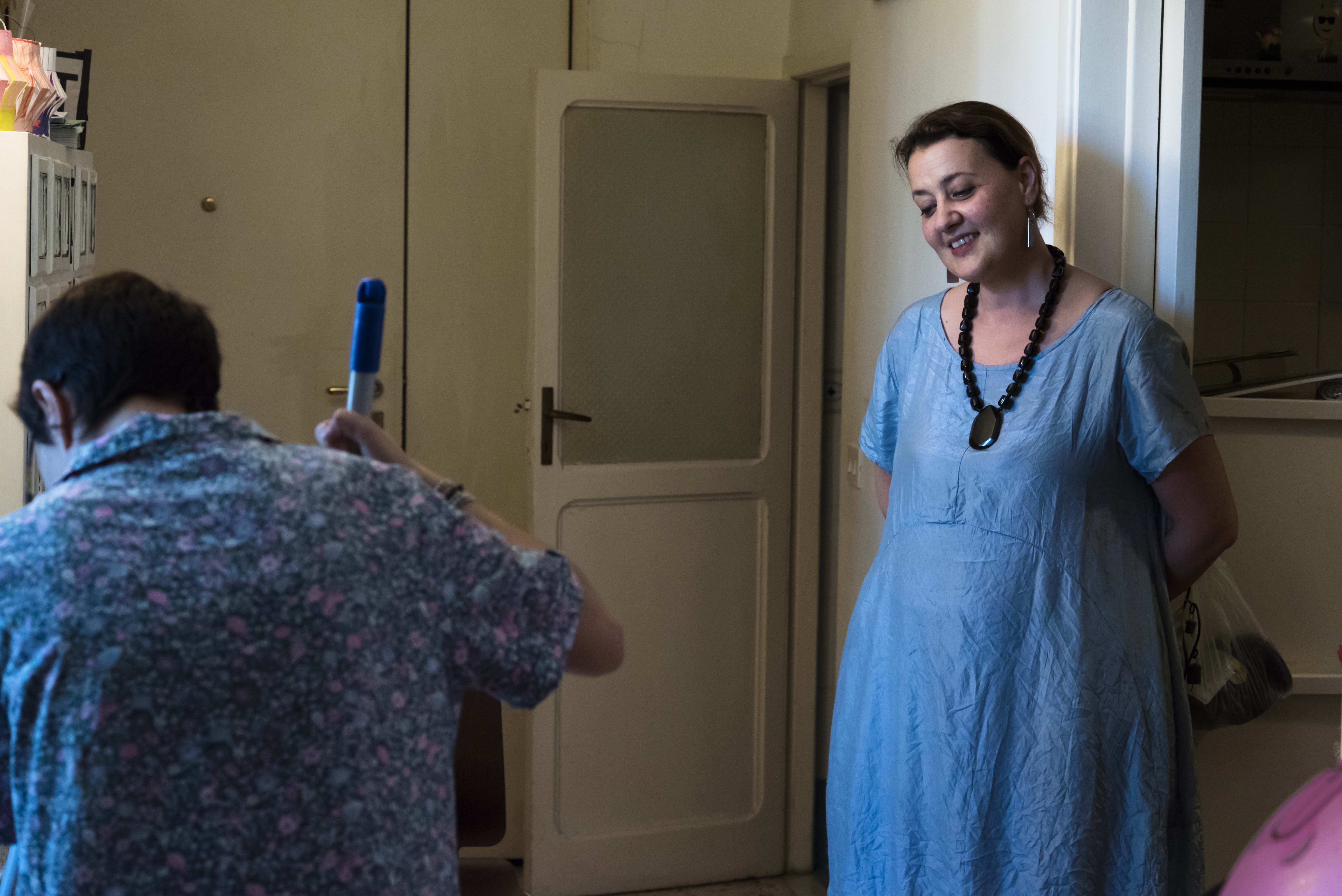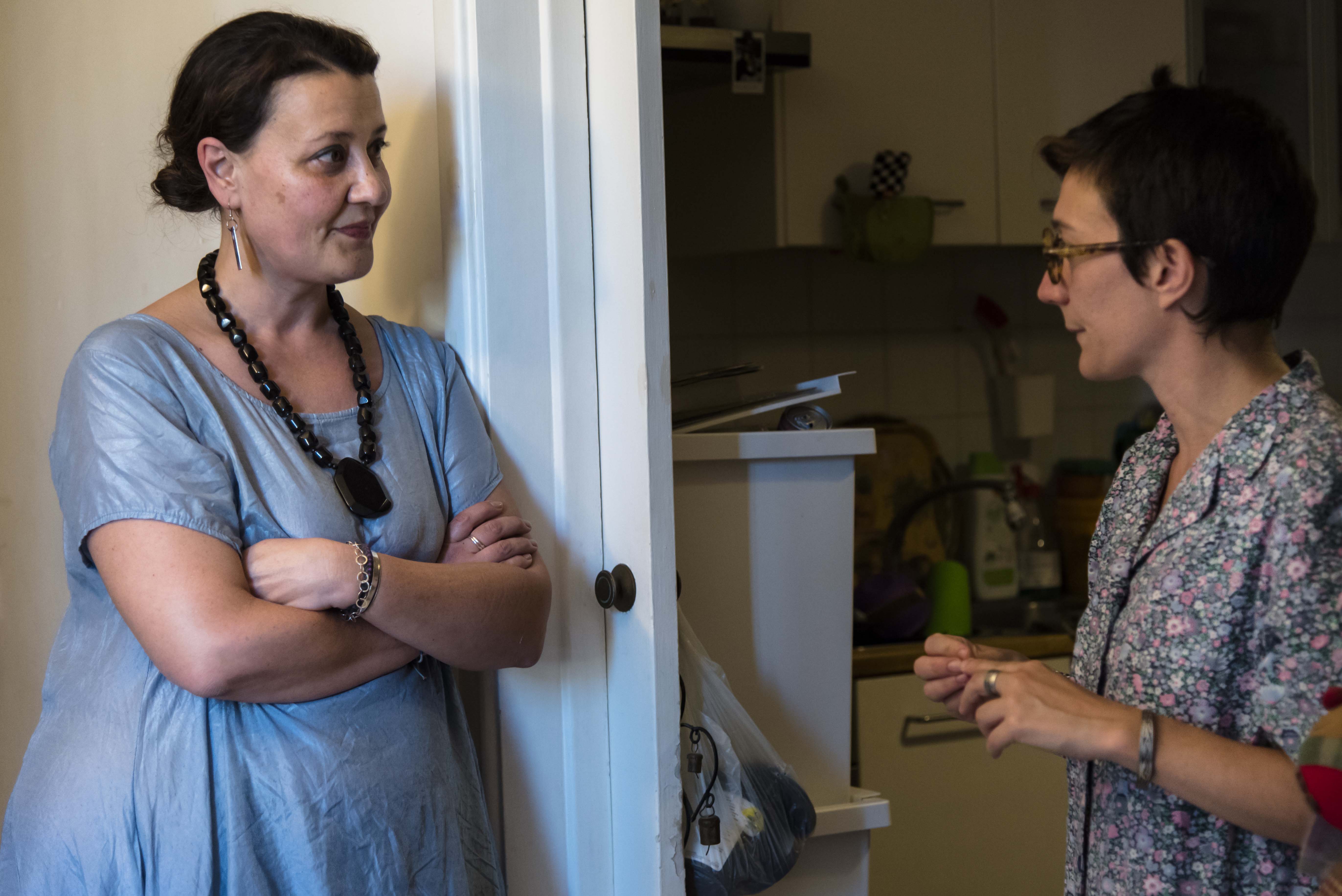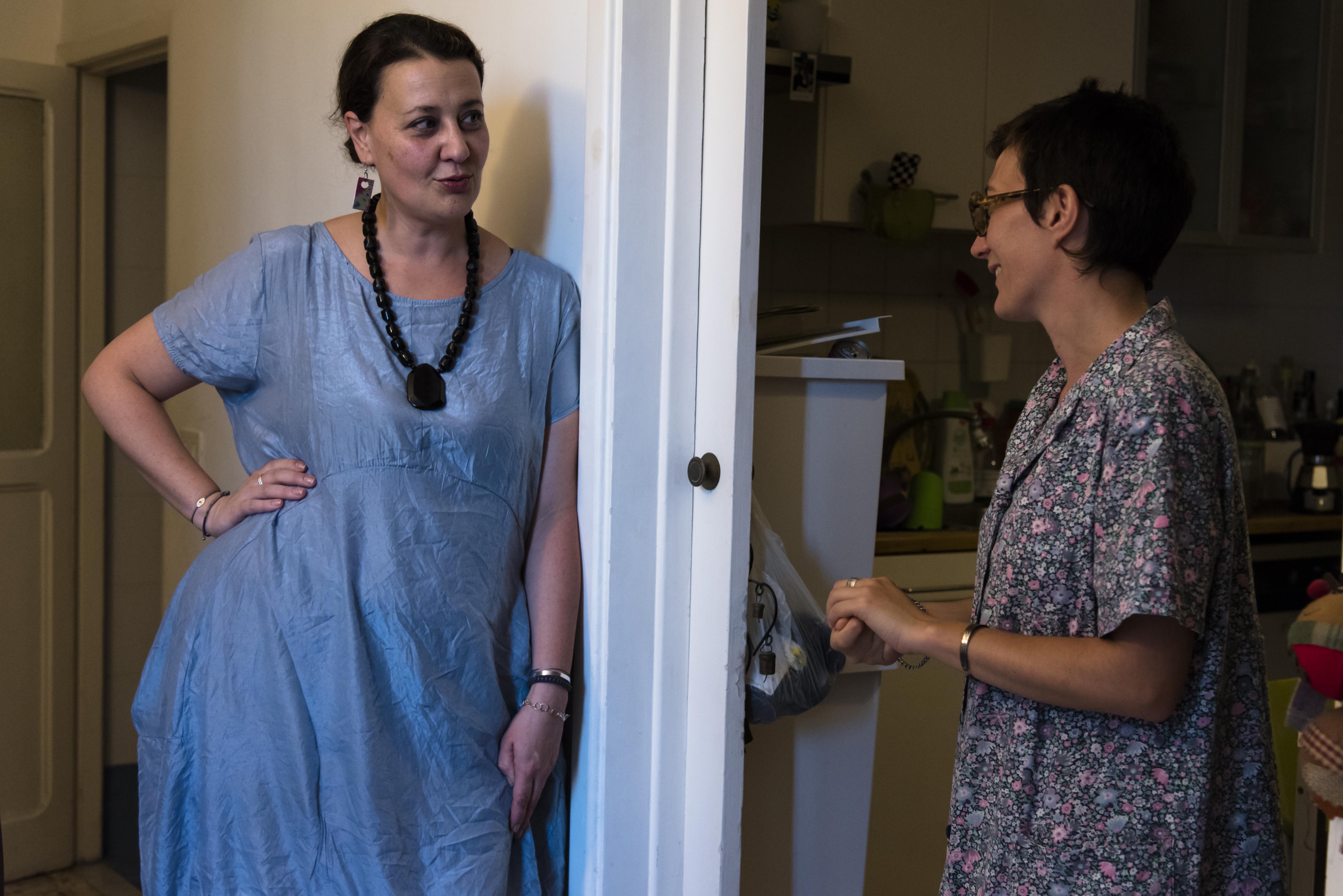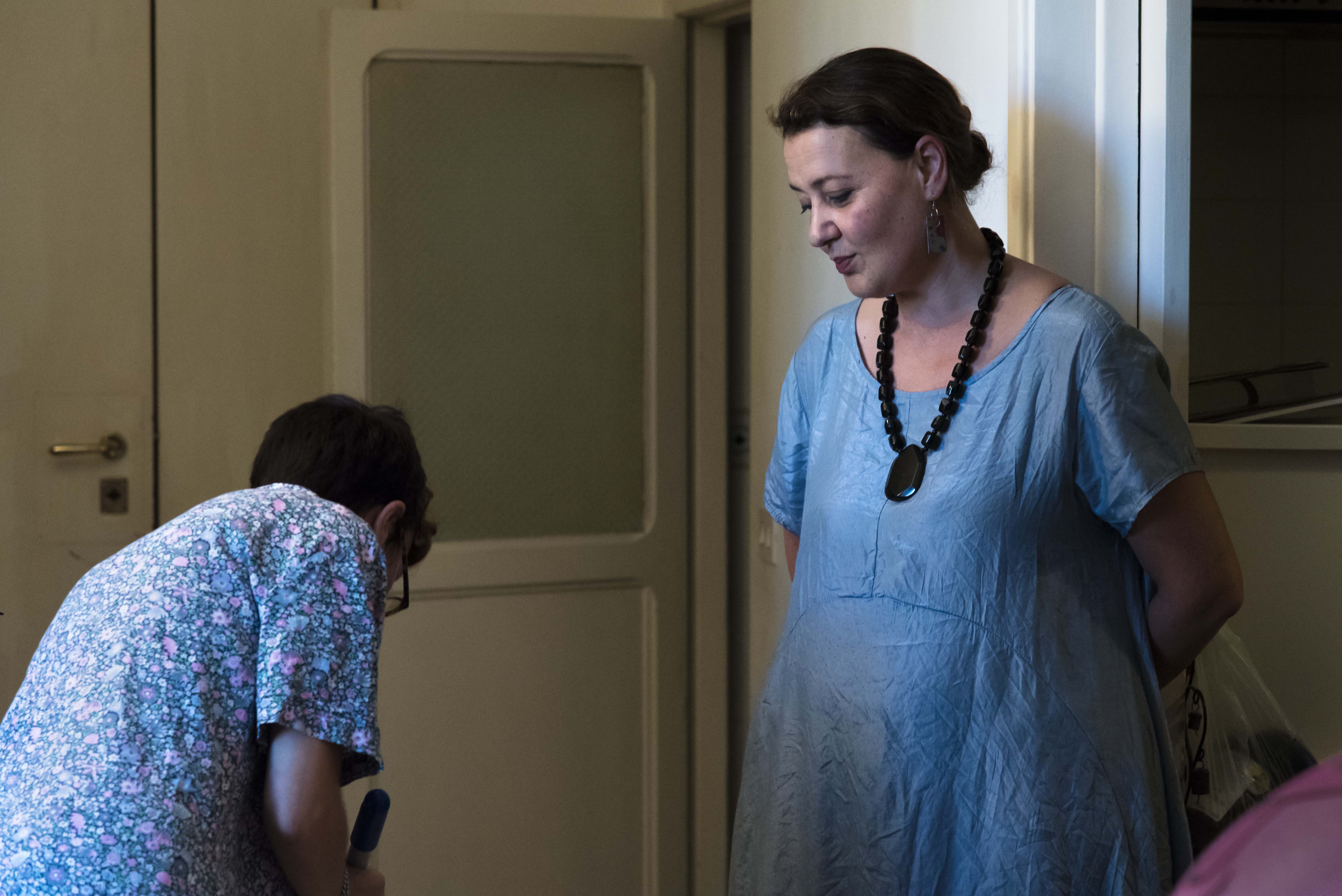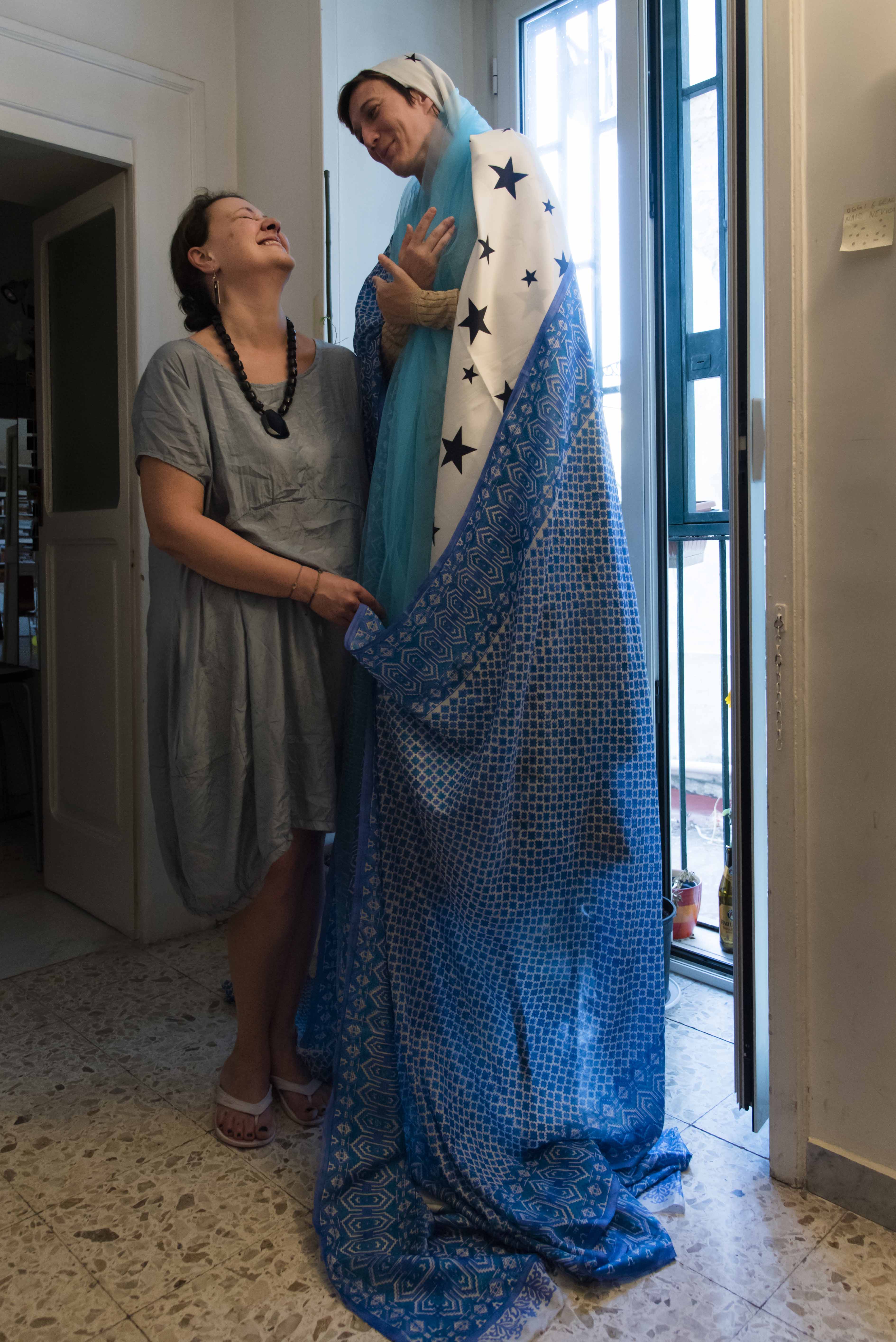 Space donors
Rossana Casalegno
photo by Marco Pavone
La Madonna dei Servizi, space donors Casalegno Altofest 2018, Materdei, Naples
Service: unpacking
Topic: Materdei's place, Naples, books, space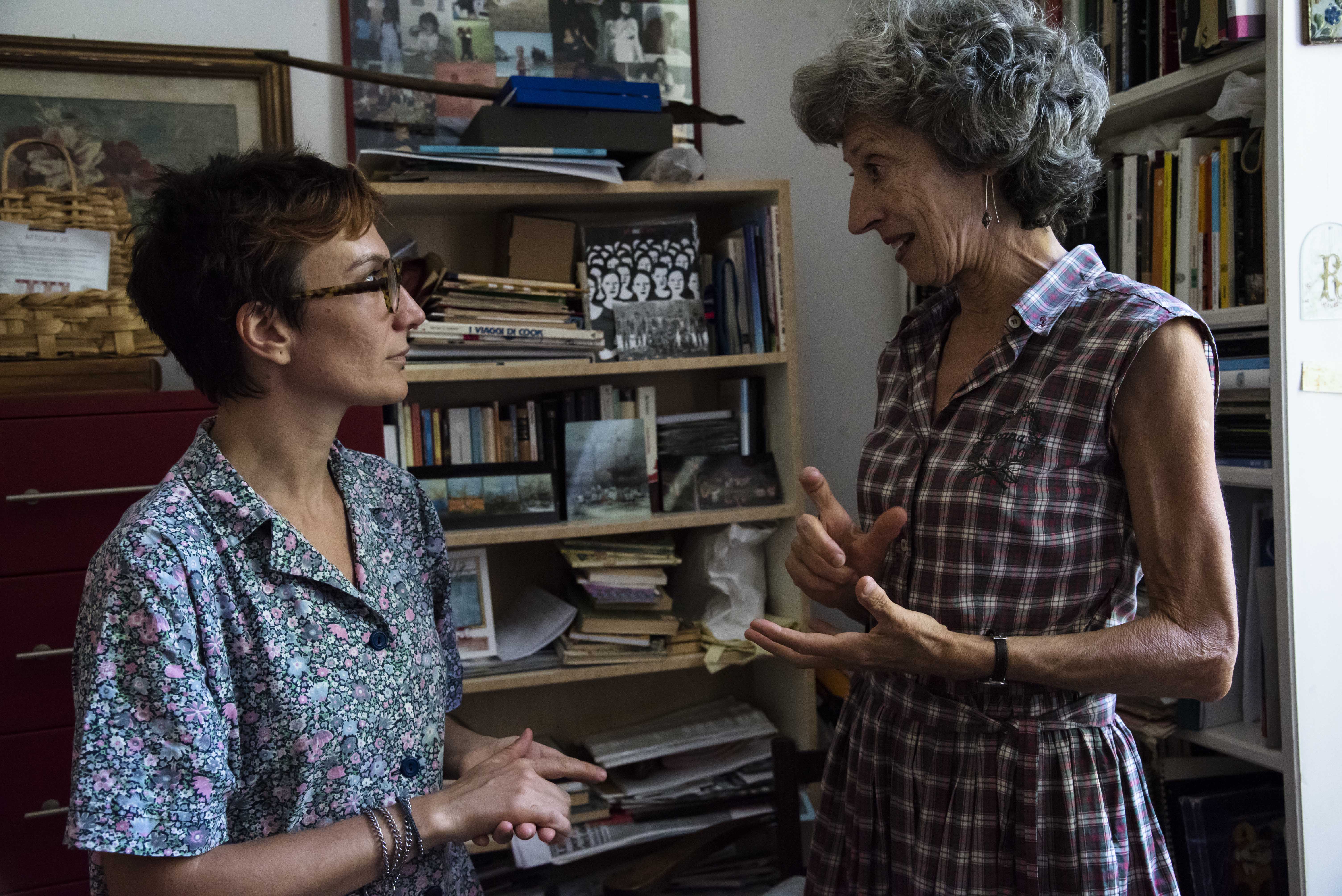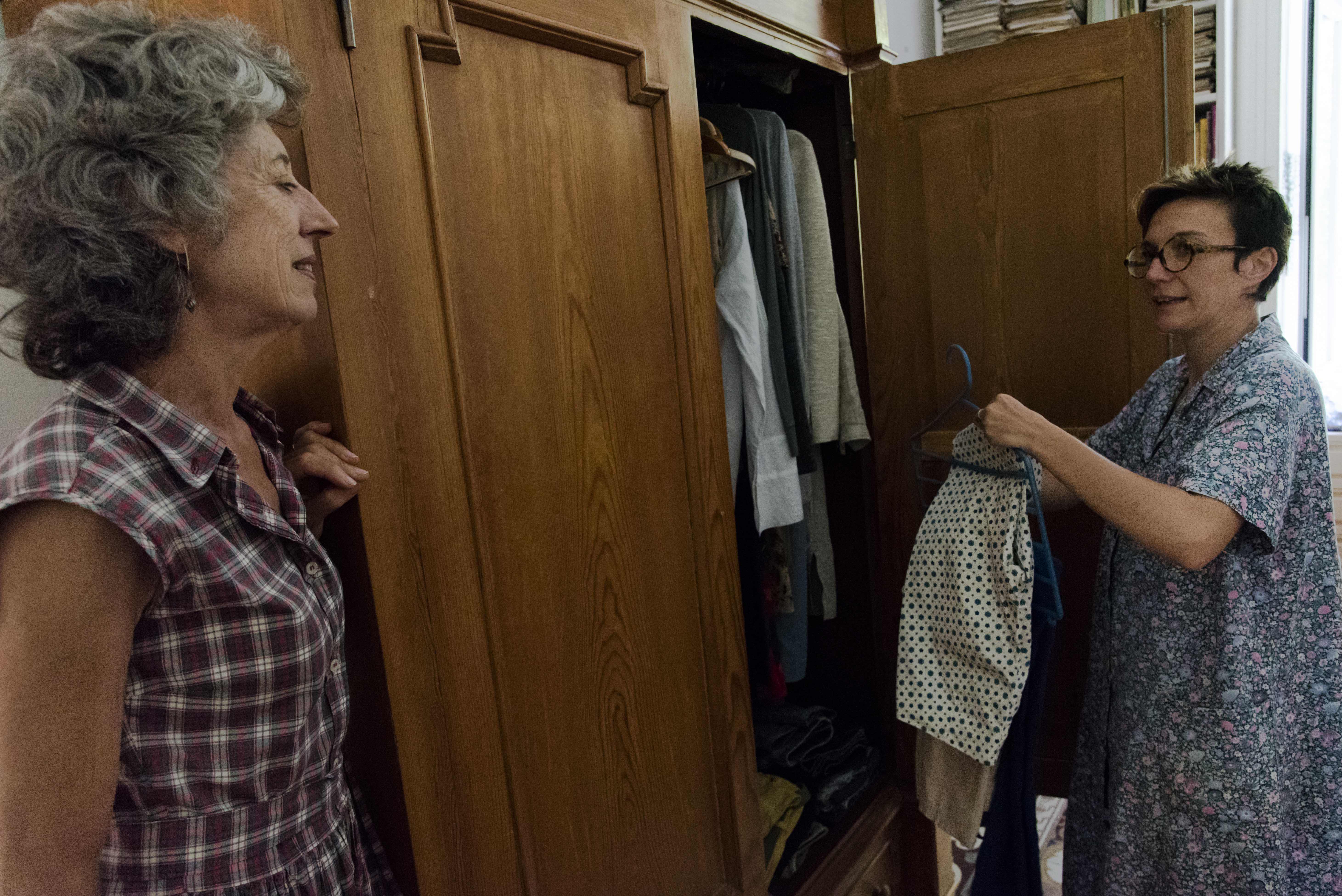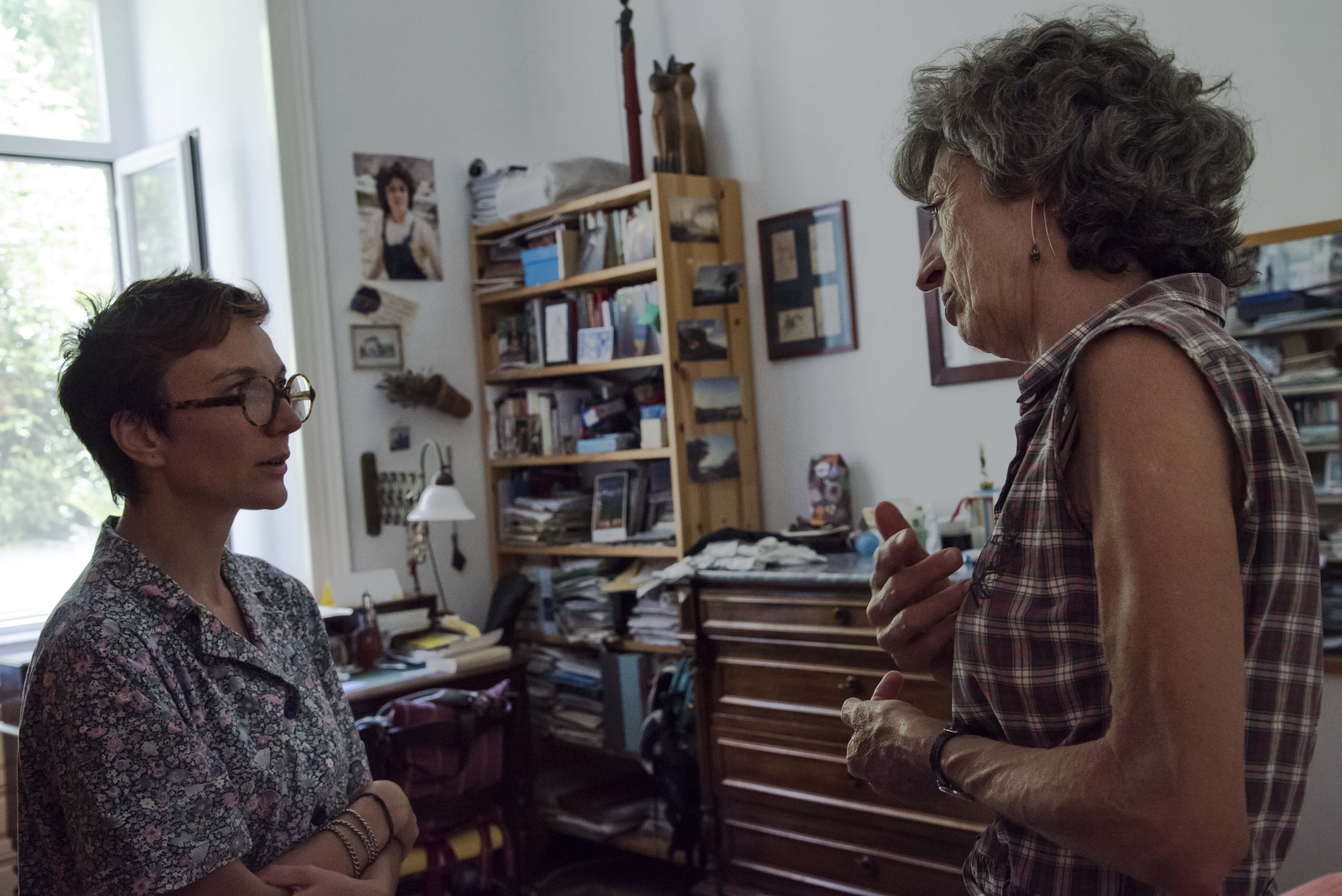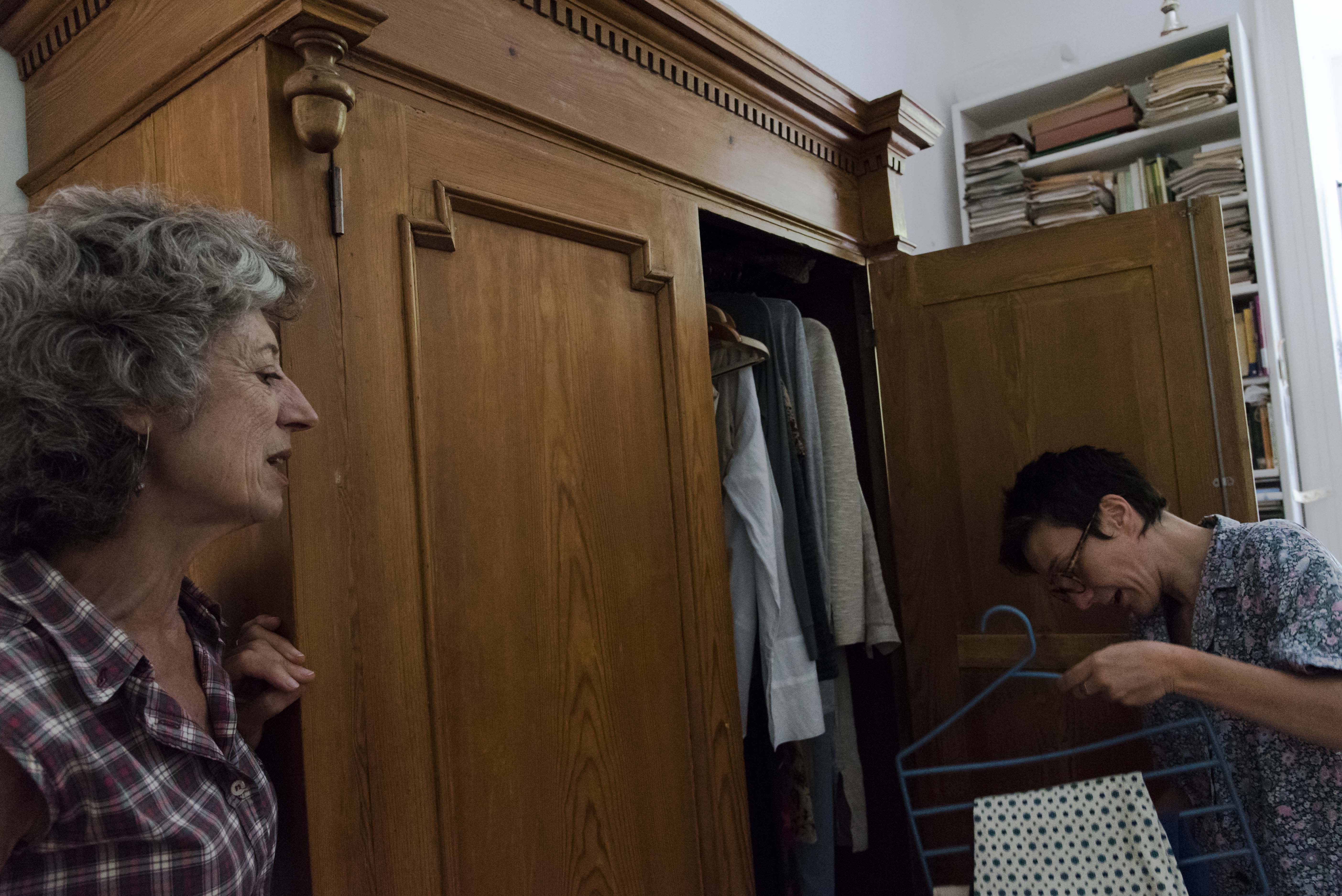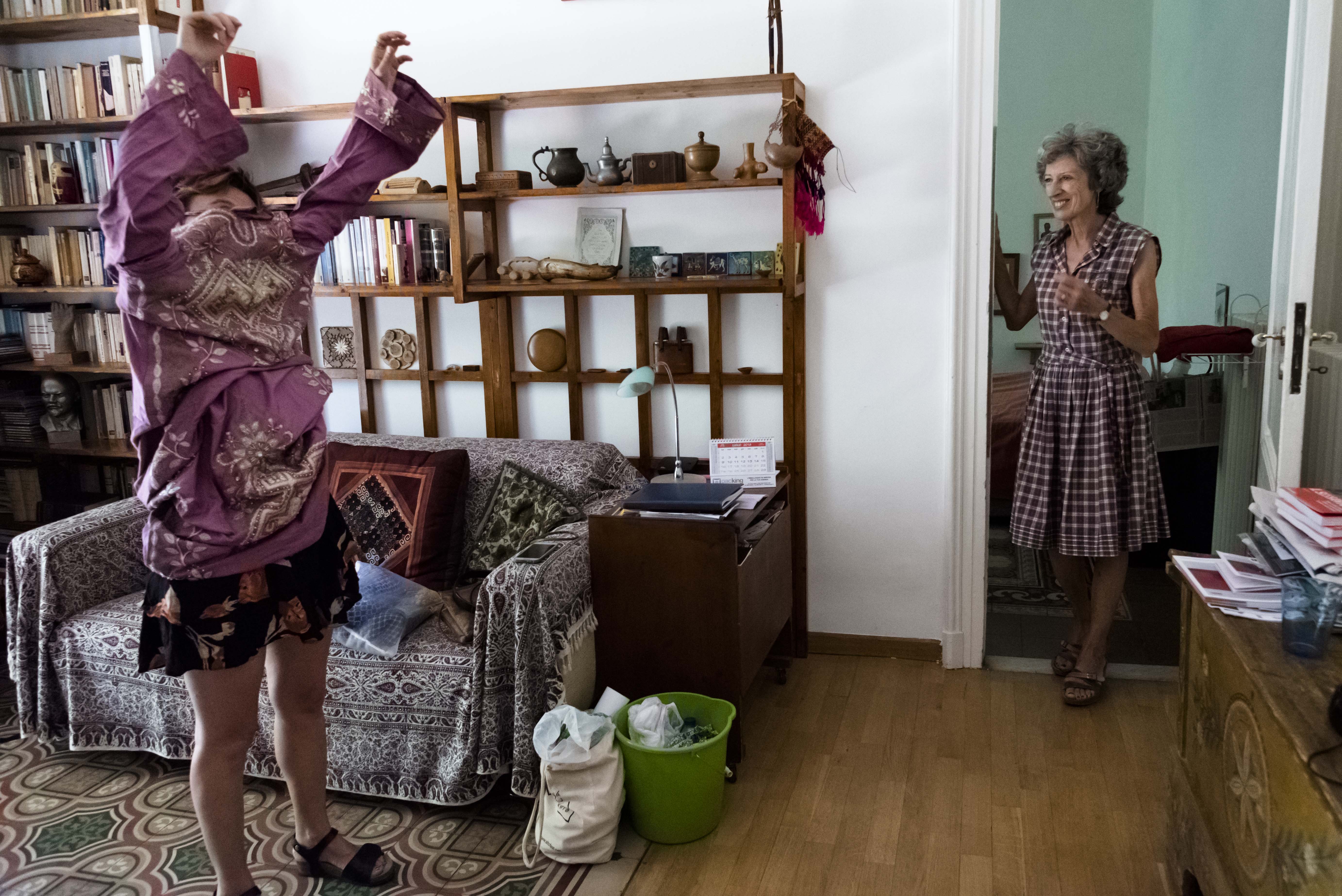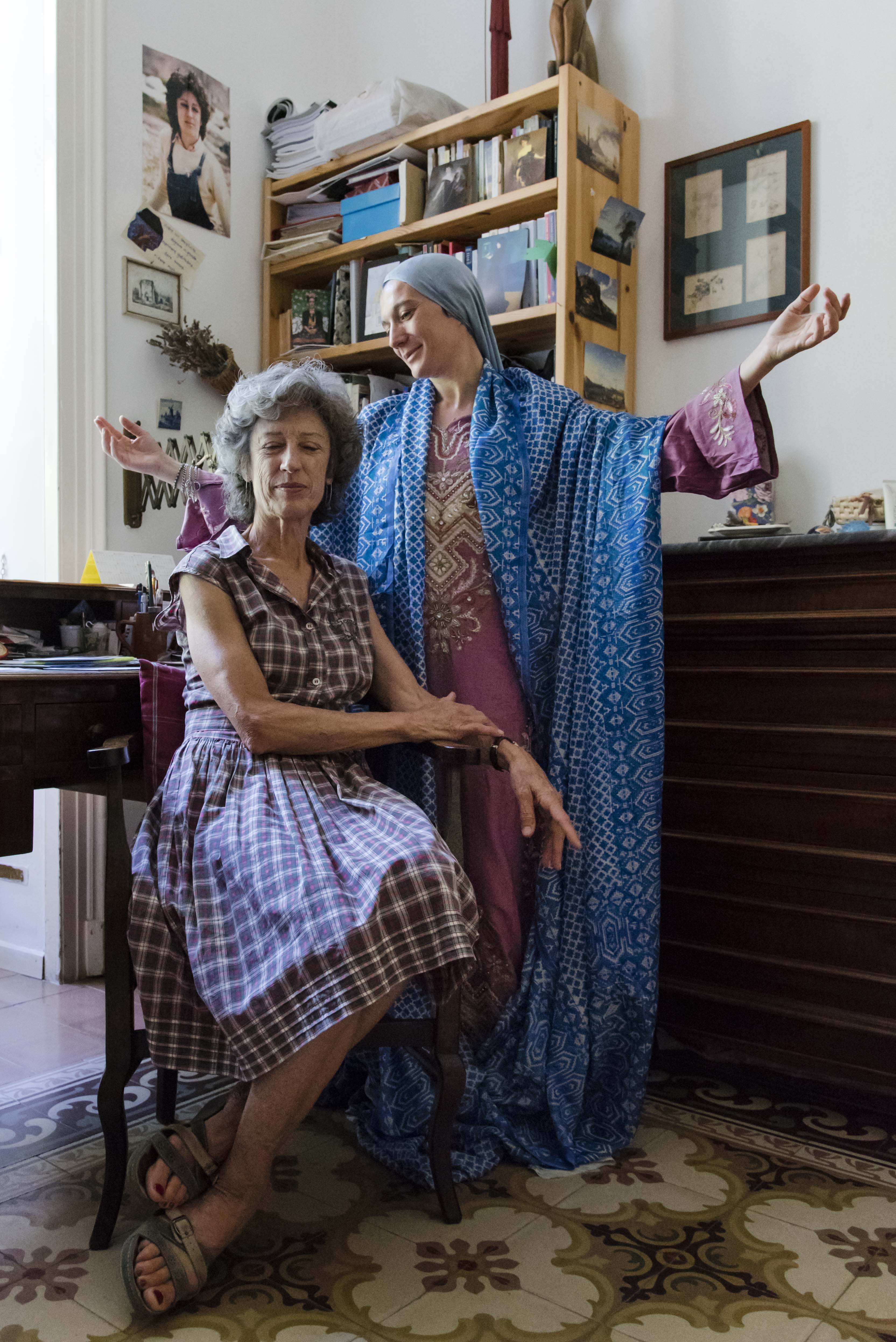 Space donors
Franzese
photo by Marco Pavone
La Madonna dei Servizi, space donors Franzese Altofest 2018, storical center, Naples 
Service: folding clothes
Topic: life the center, out-in door, play, suond, to hear, commmunity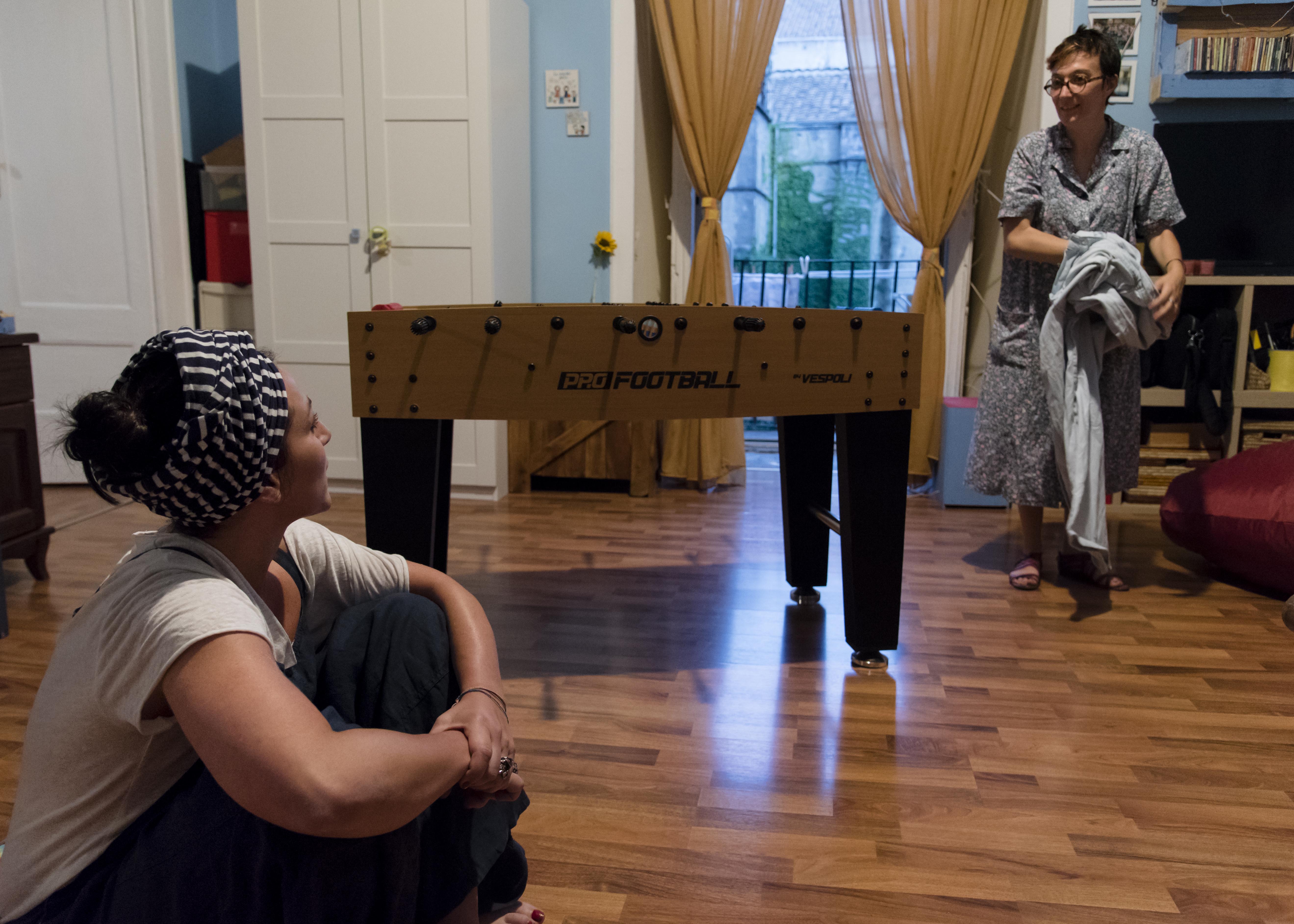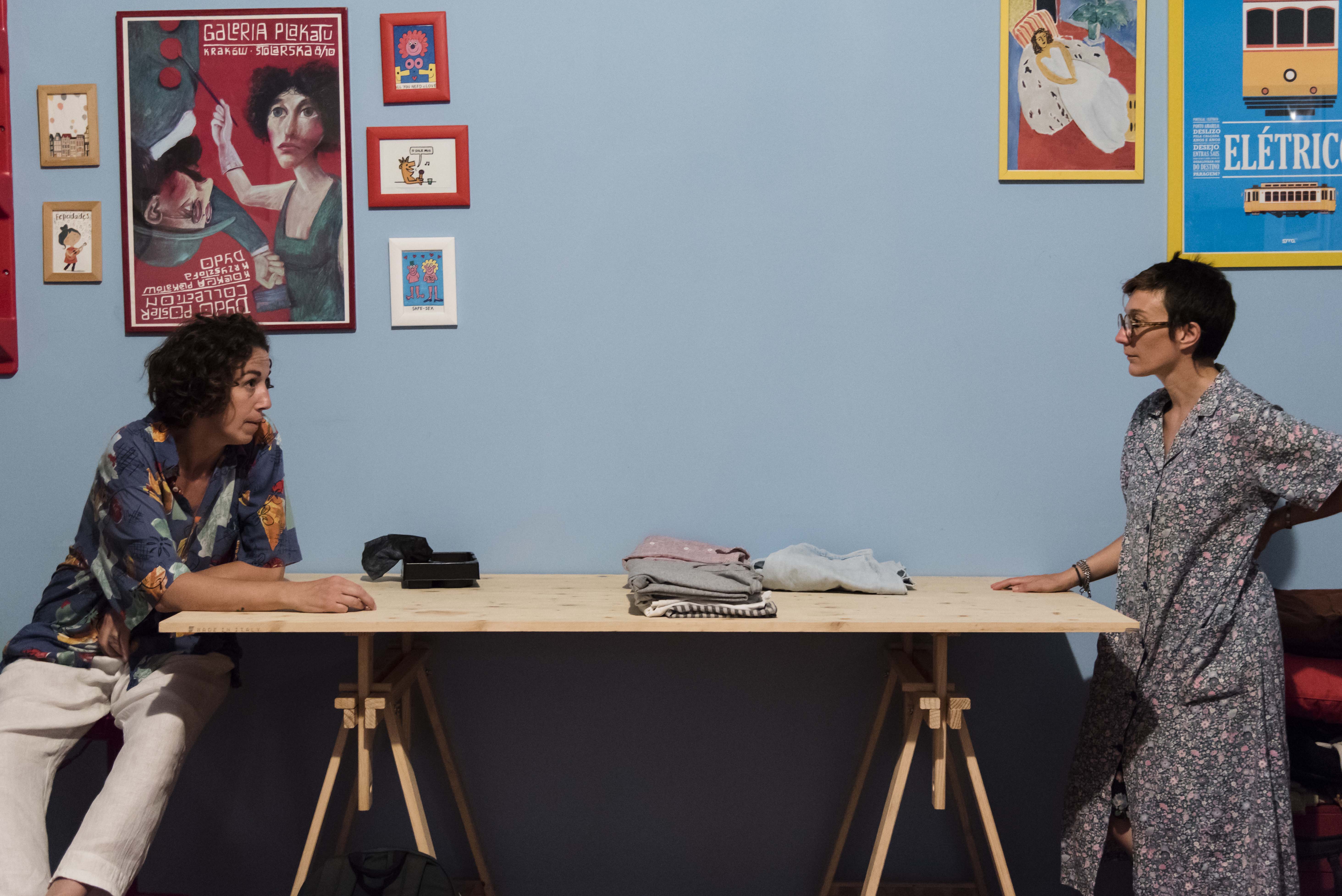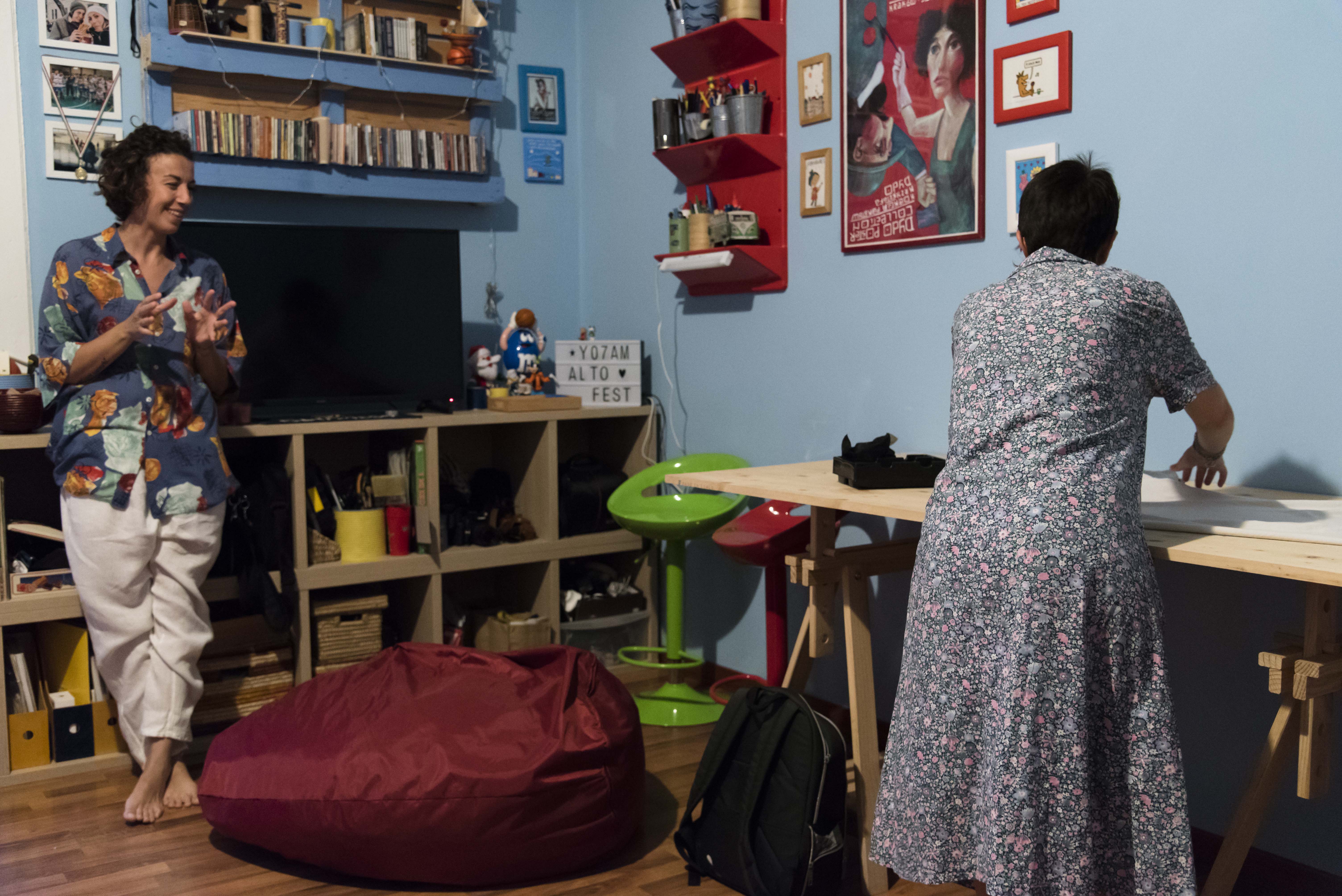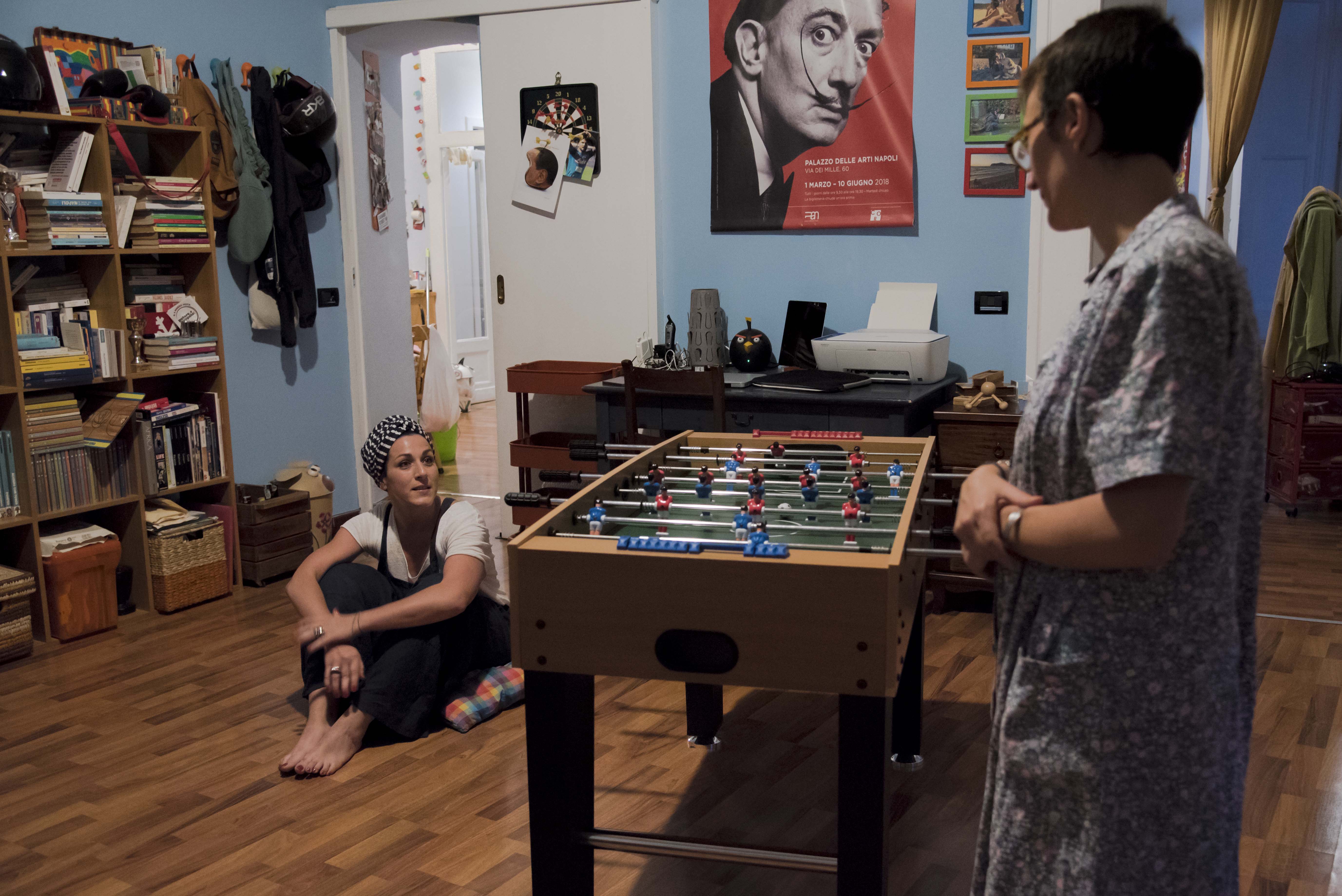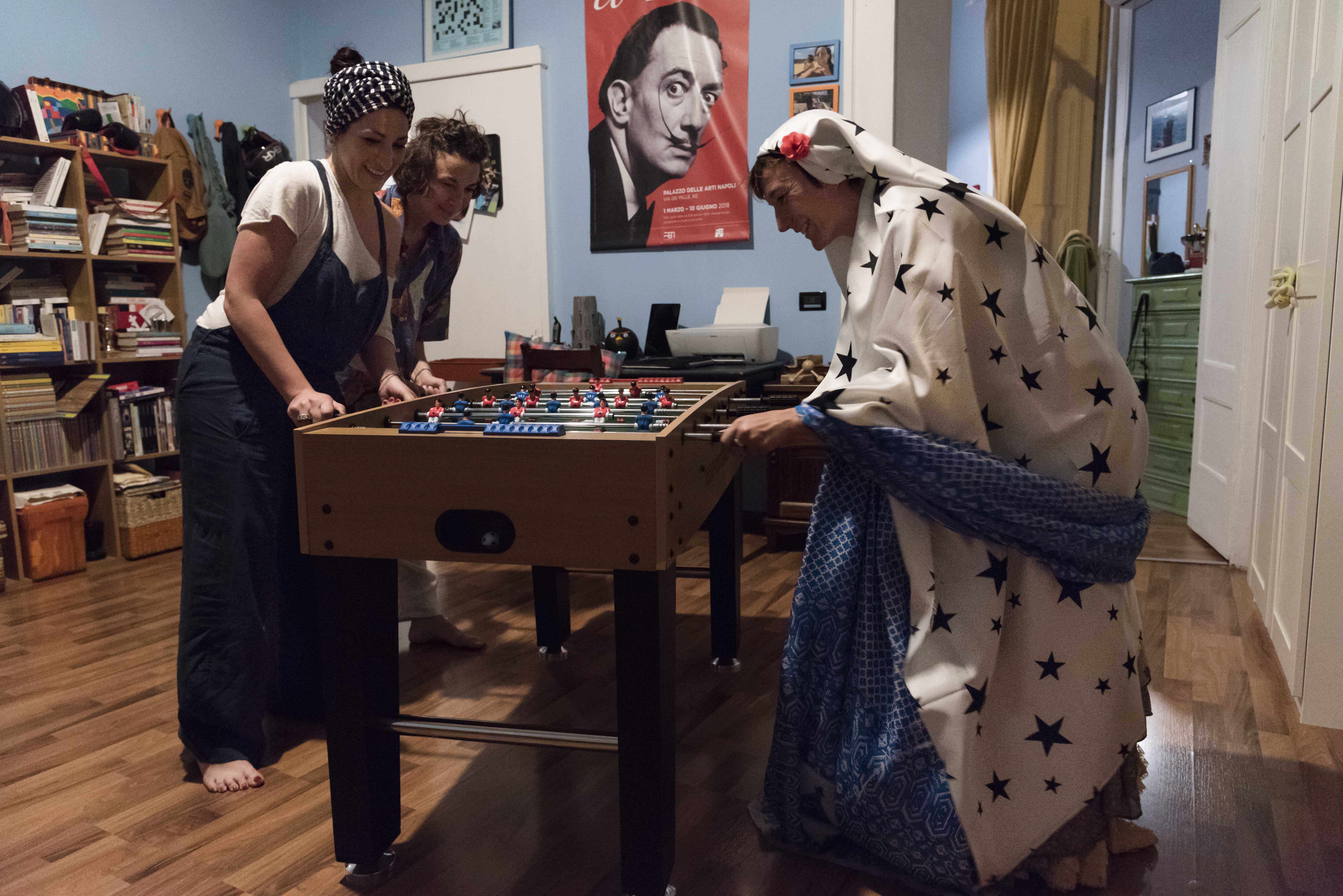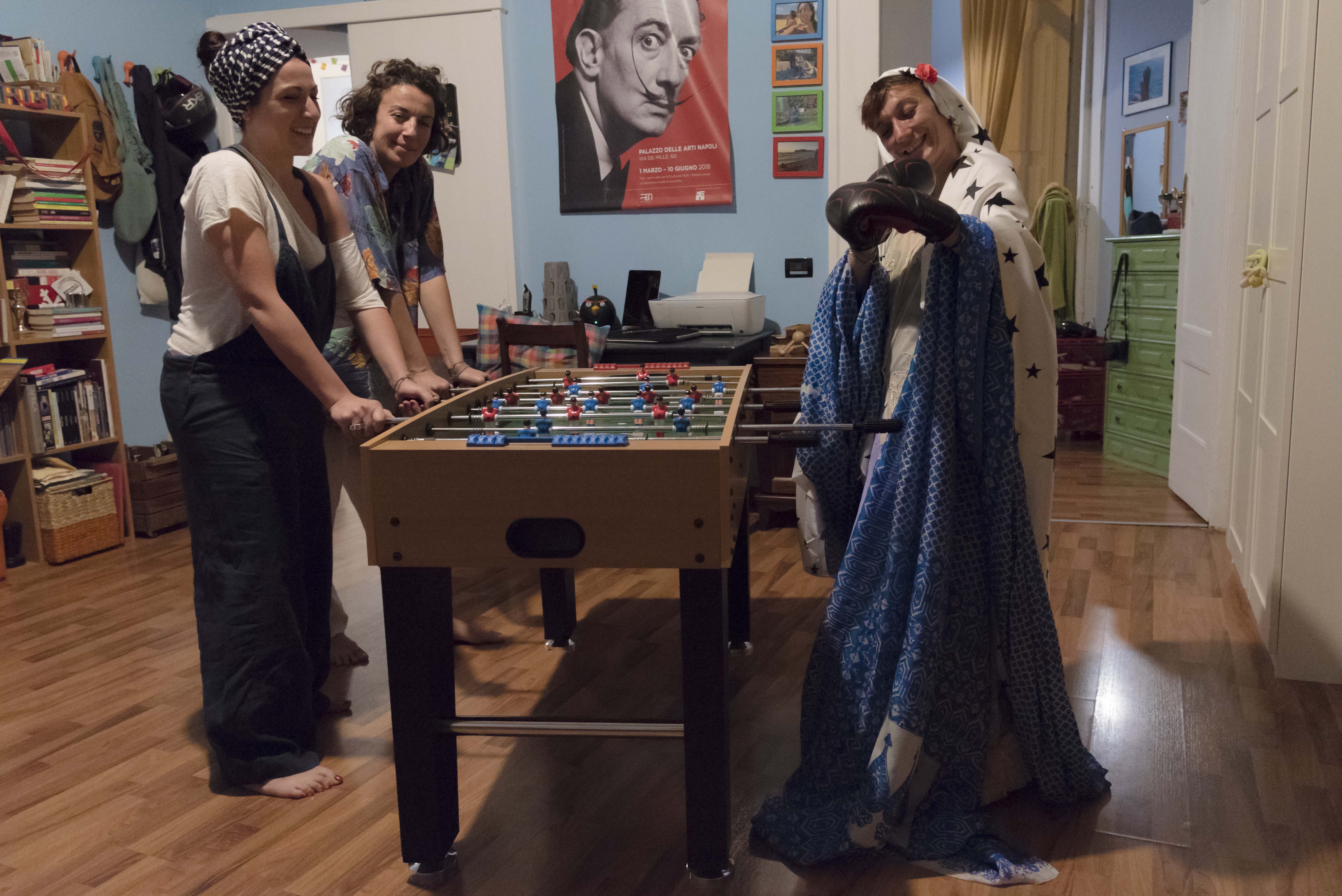 Space donors
Galzignato Pirozzi 
photo by Marco Pavone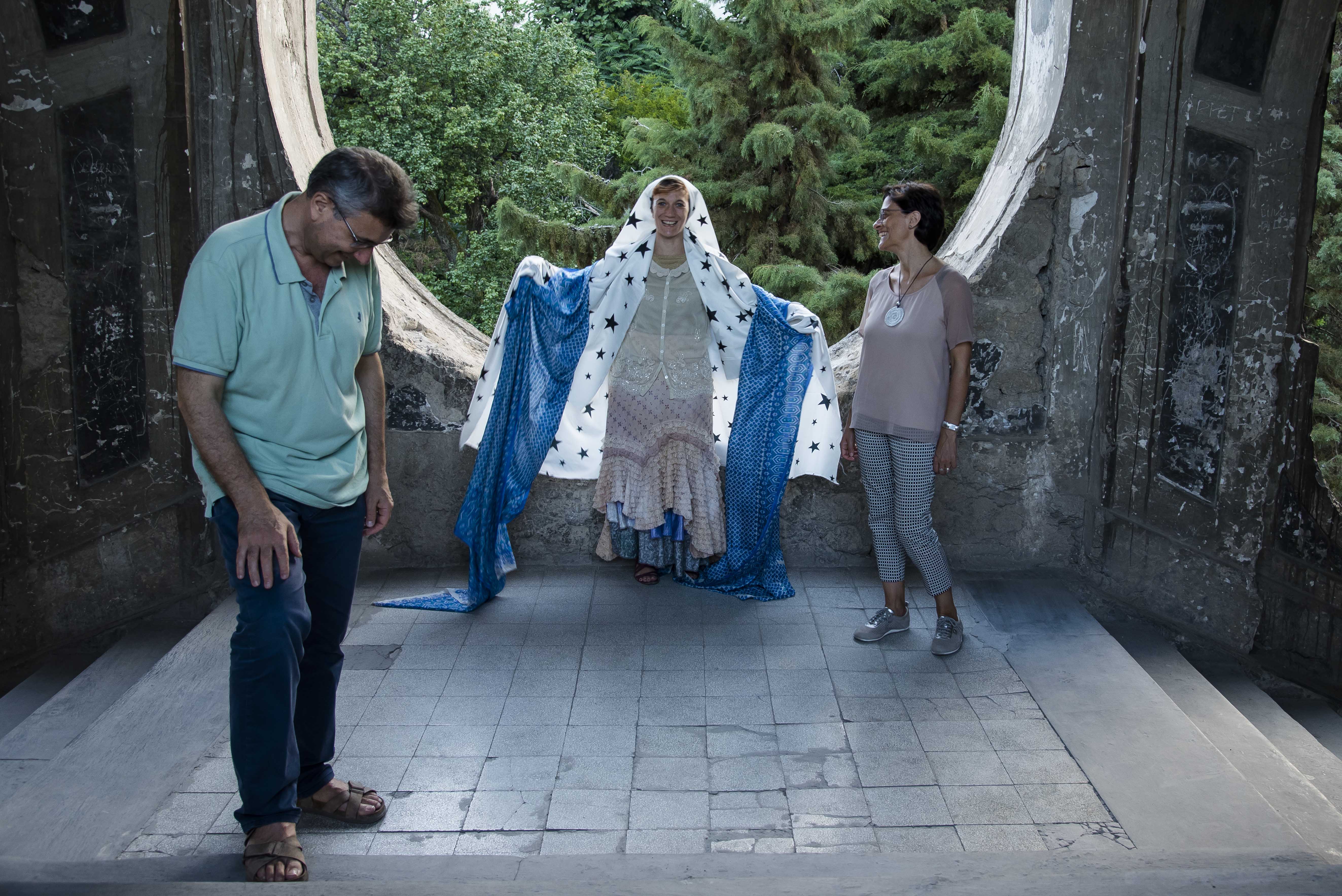 La Madonna dei Servizi, space donors Pirozzi, Altofest 2018, Sanità, Naples
Service: gardening
Topic: yesterday and today, people in Sanità, the history of Palazzo San Felice, habitus, the common good, architecture 
Space donors
Schirru Salomone
photo by Vicky Solli
La Madonna dei Servizi, space donors Salomone Schirru, Altofest 2018, Materdei, Naples
Service: whash, sweep
Topic: social architecture, the house in Materdei, relationships, inhabitants, the nest, love, species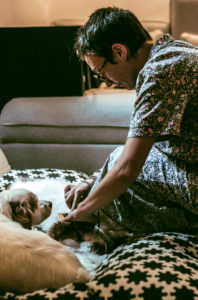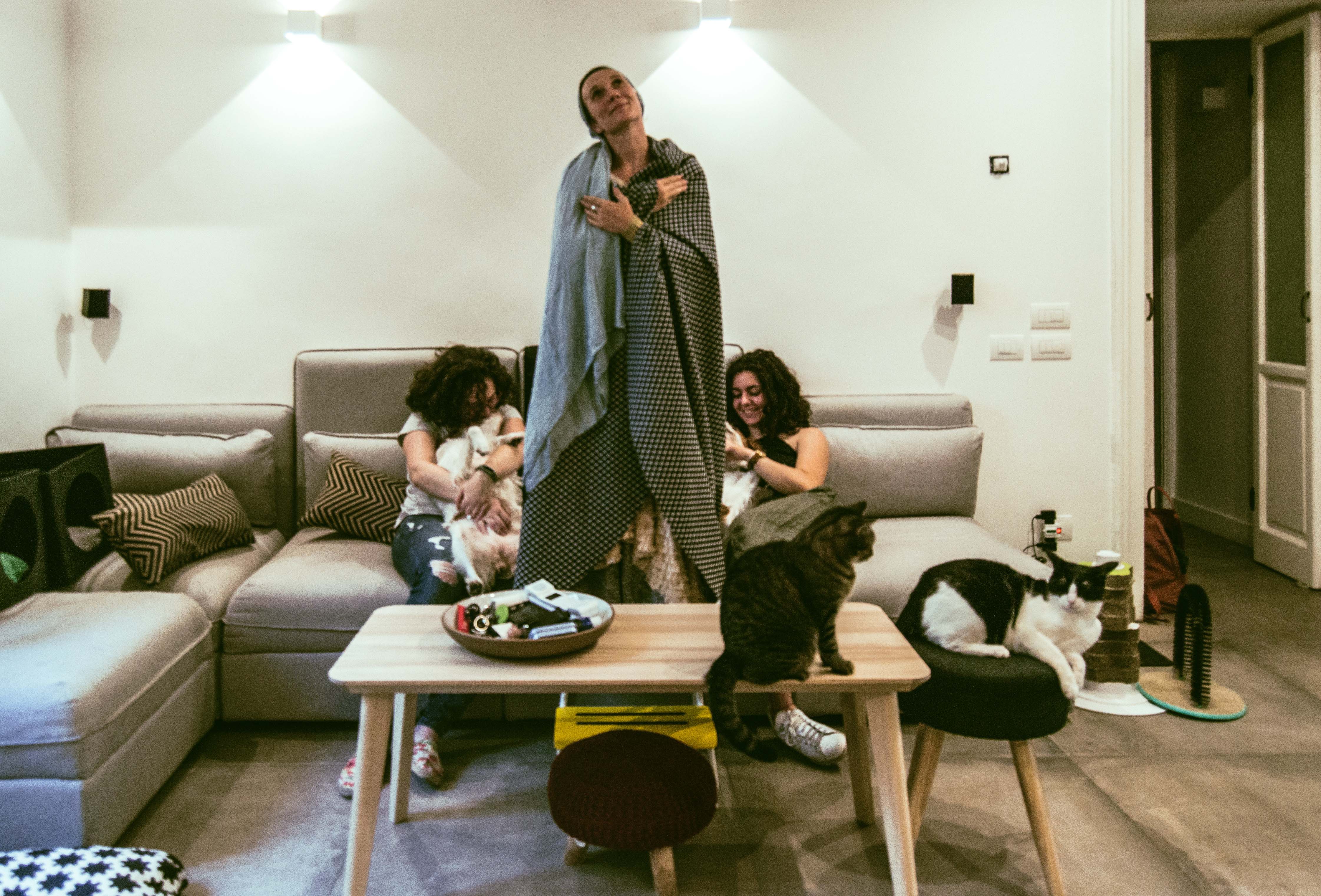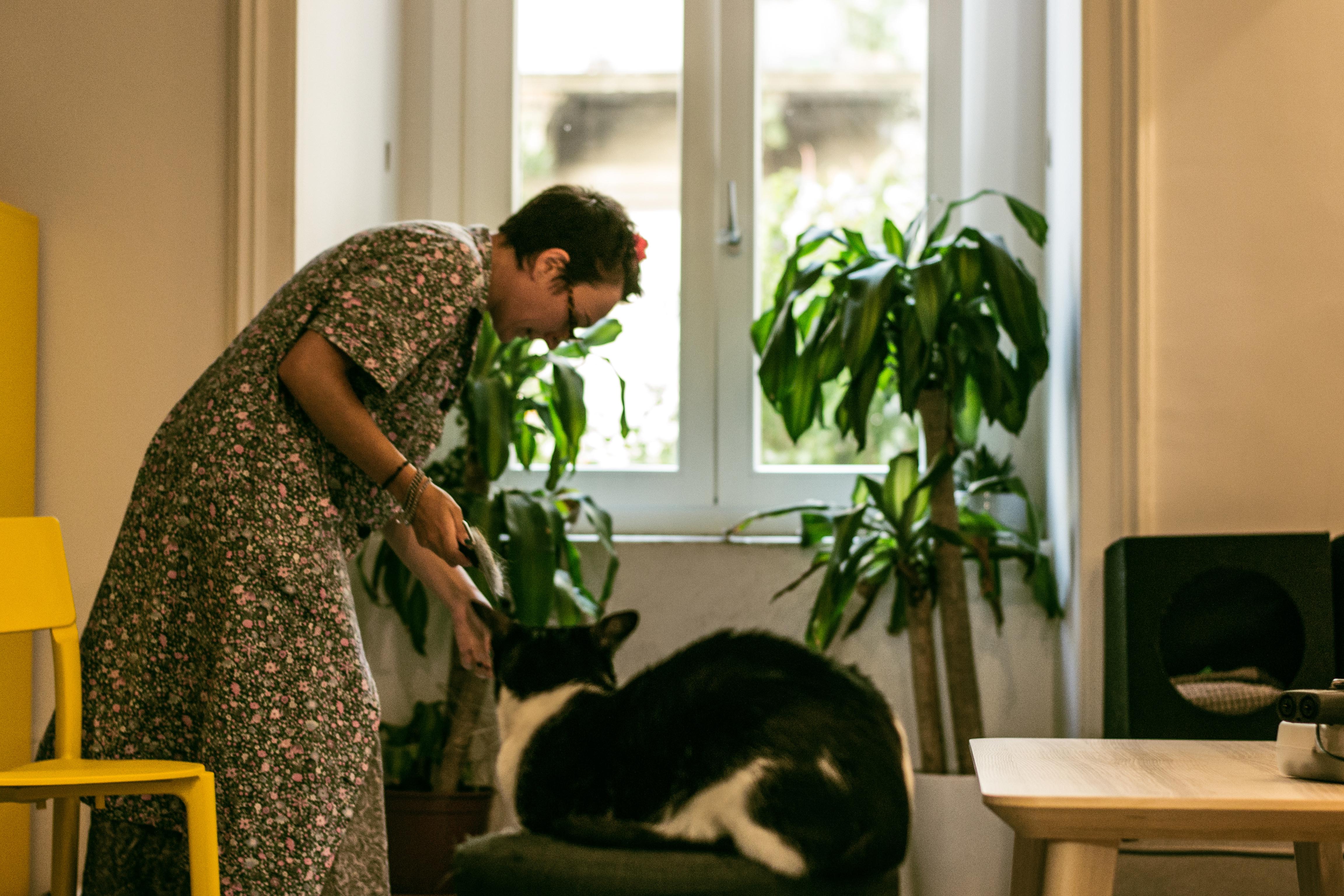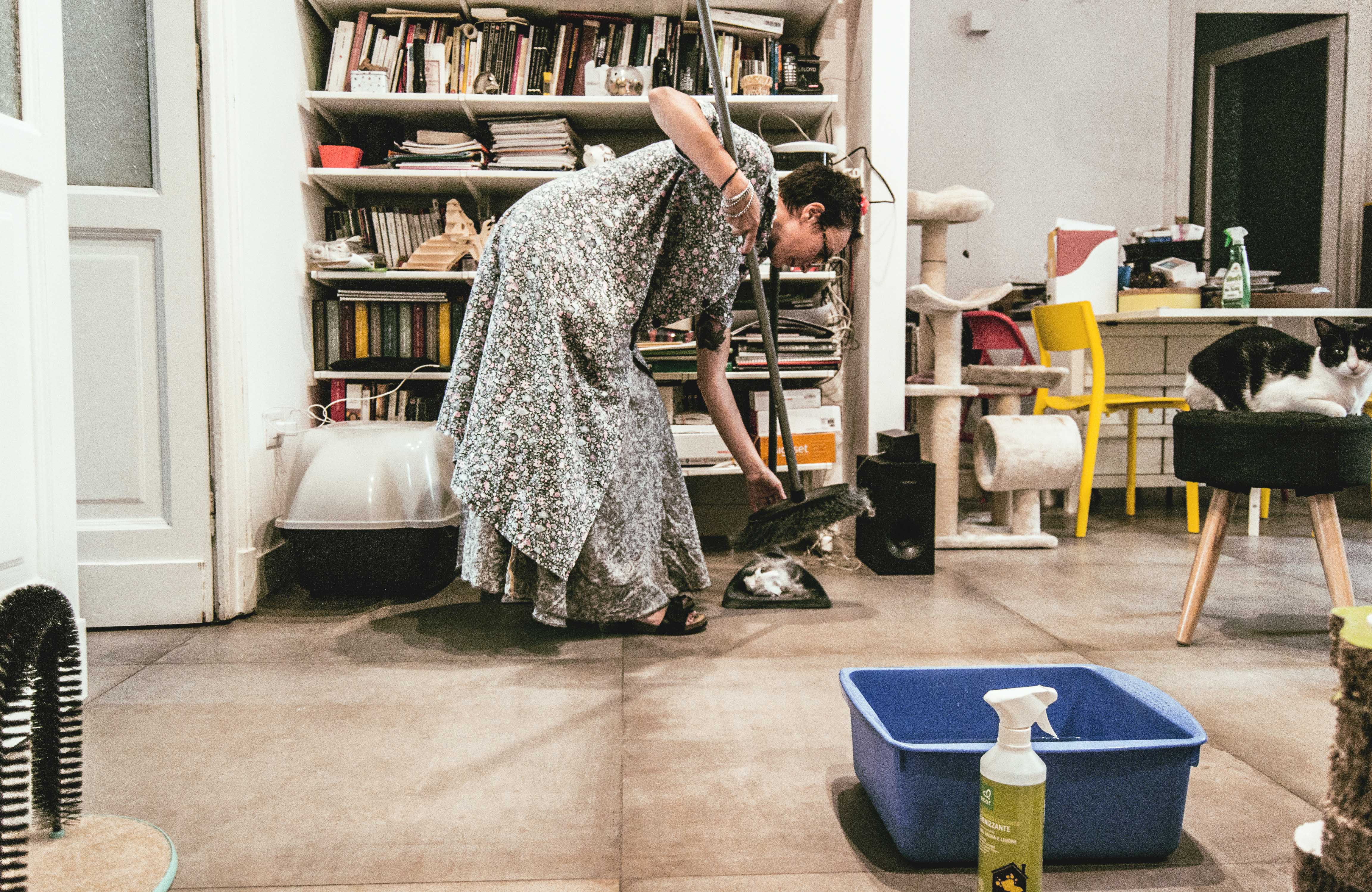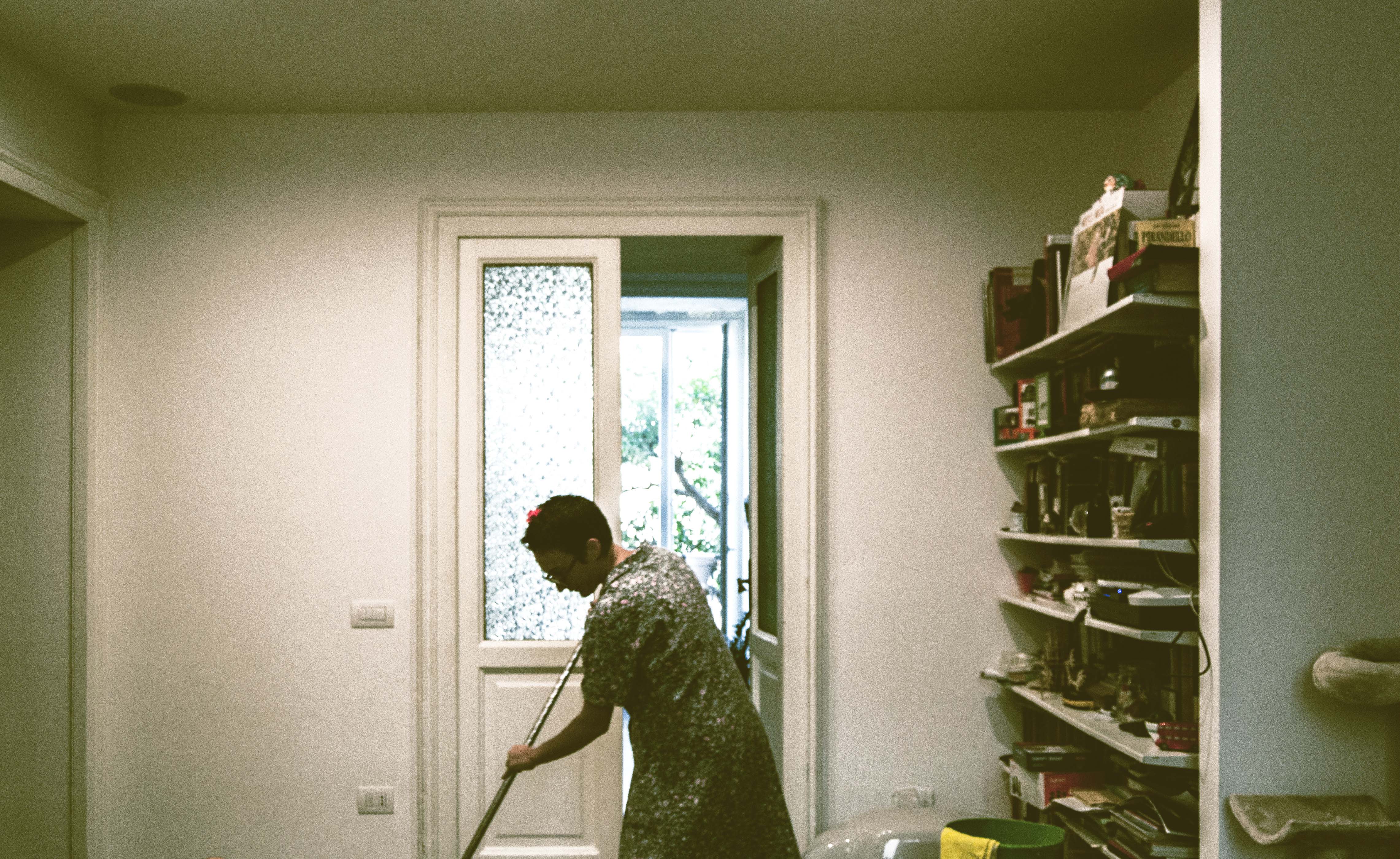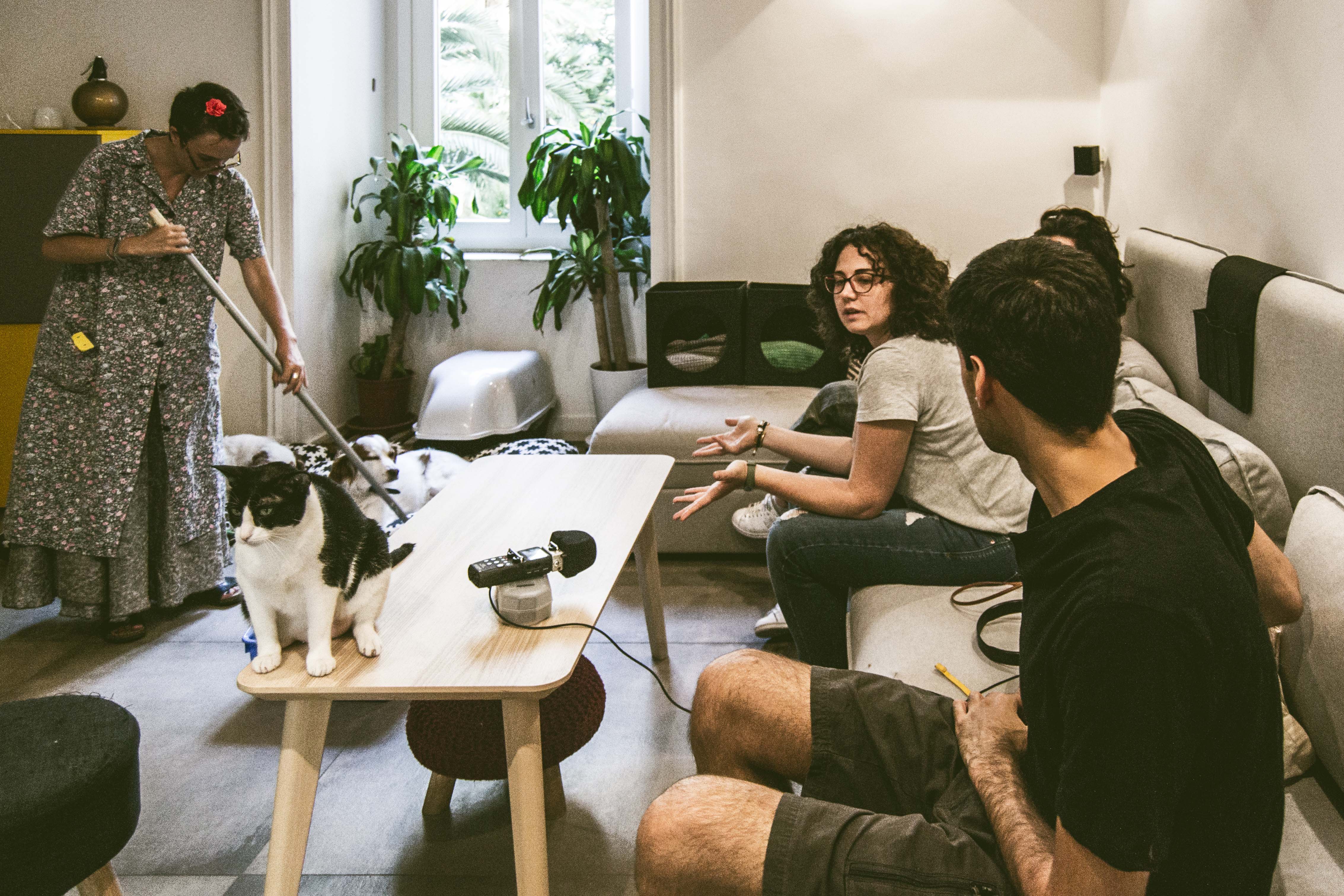 Space donors
Palumbo Voccia
photos by Vicky Solli
La Madonna dei Servizi, space donors Palumbo Voccia, Altofest 2018, Materdei, Naples
Service: sweep
Topic:neighbourhood, the relationship, here, the garden, new generation, the books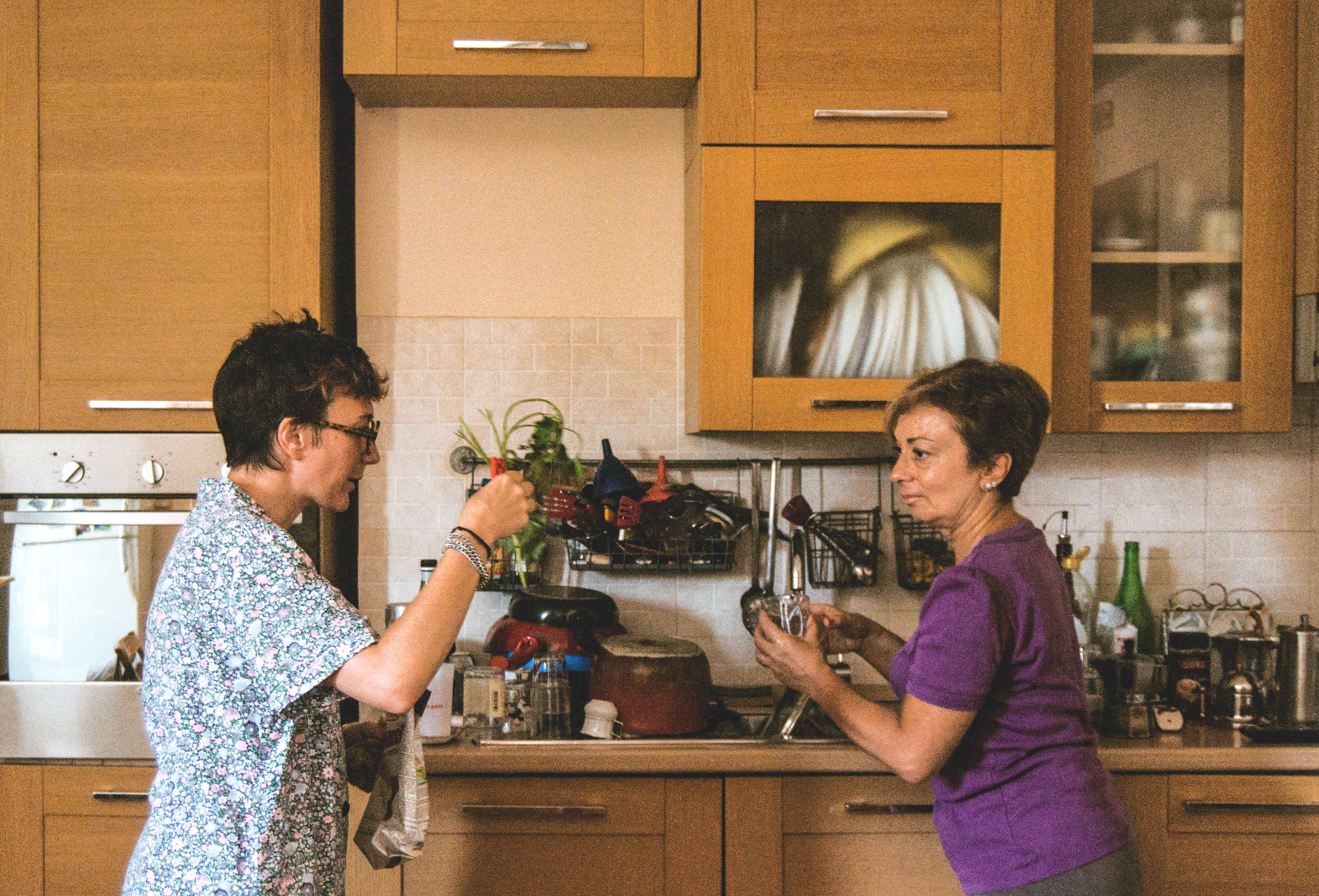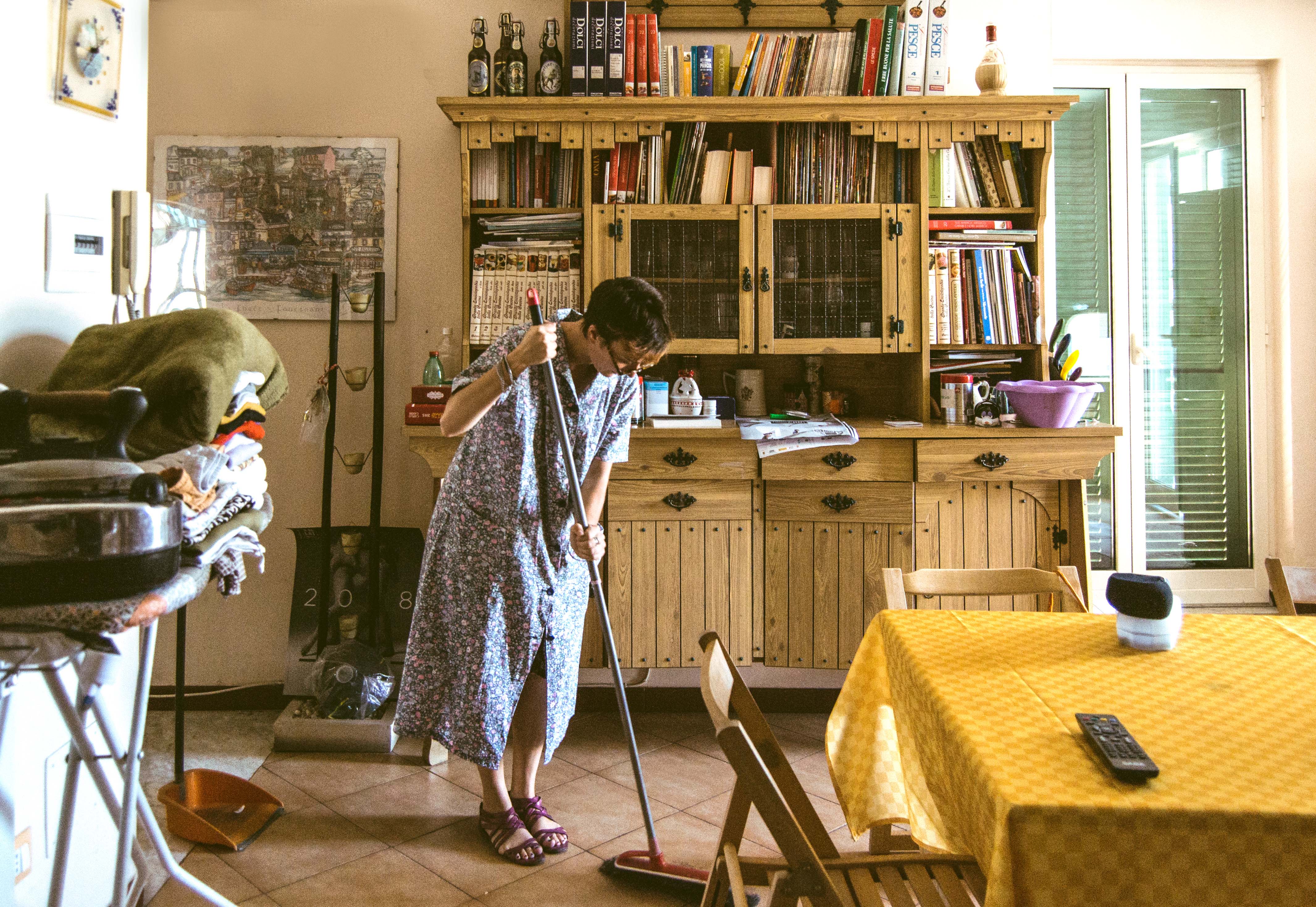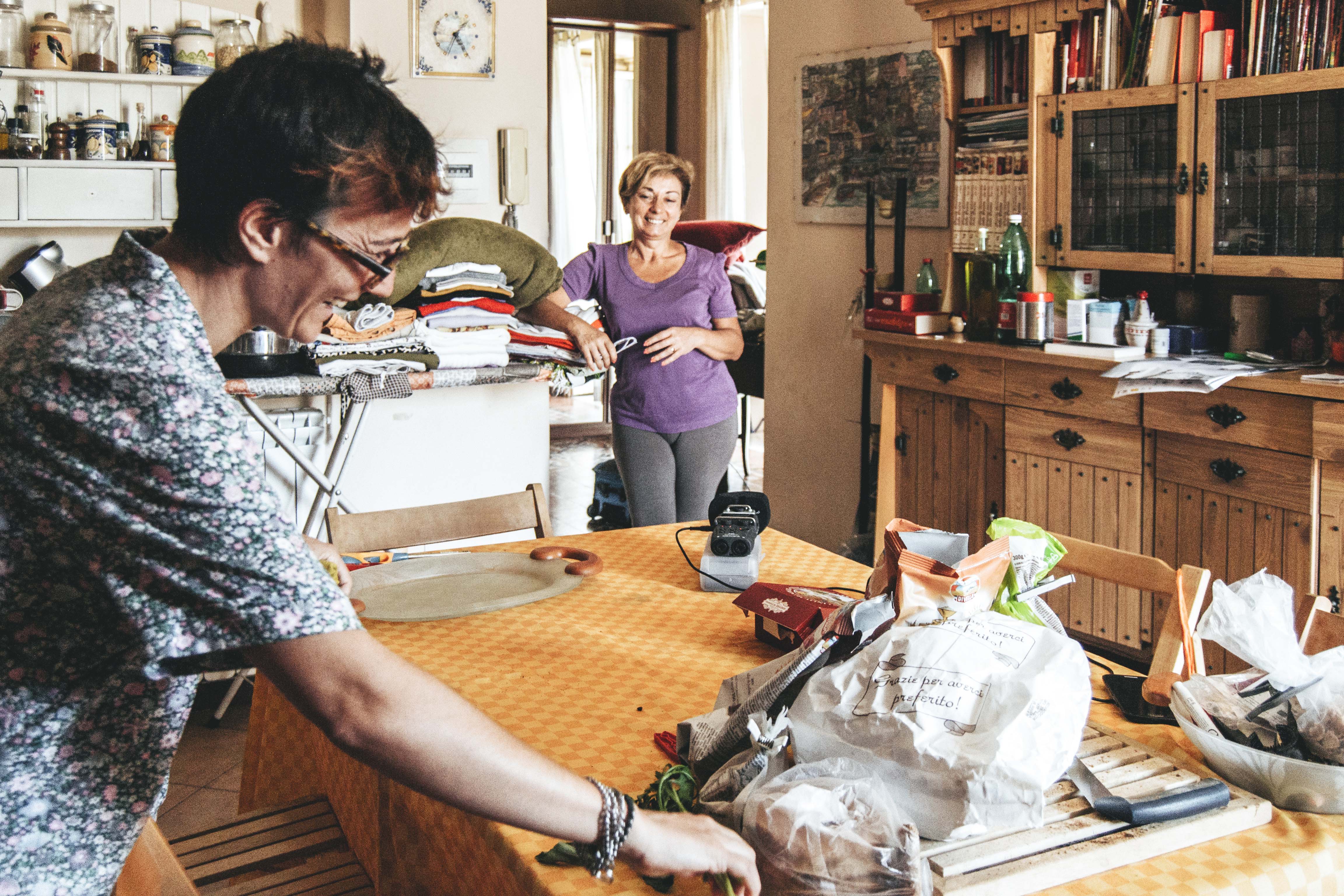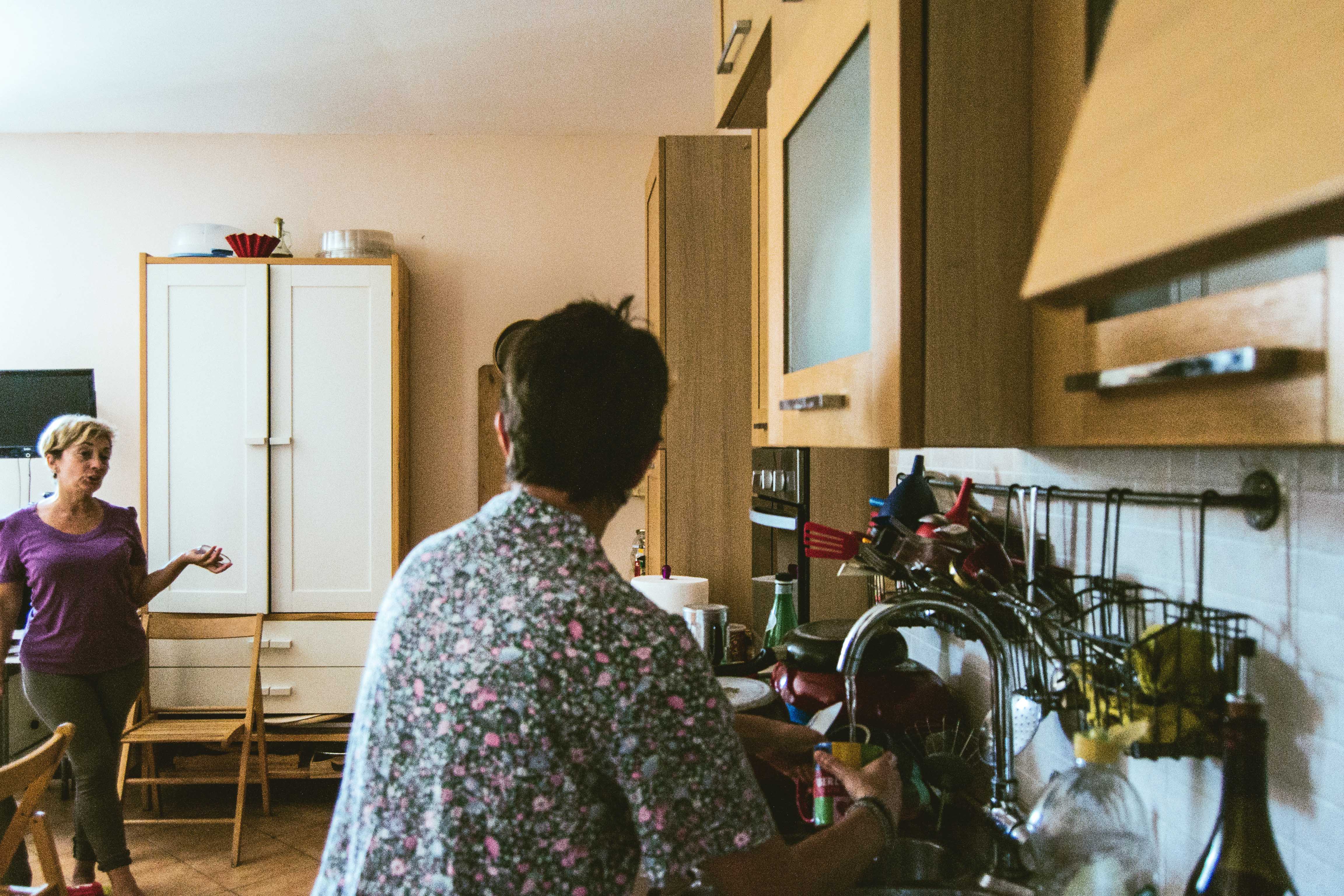 Space donors
Borriello Bossi
photos by Vicky Solli
La Madonna dei Servizi, space donors Borriello Bossi, Altofest 2018, Materdei, Naples
Service: glass
Topic:the habits, the novelty, the house in Materdei, in-out-door, the vision, commmunity, squatting, painting