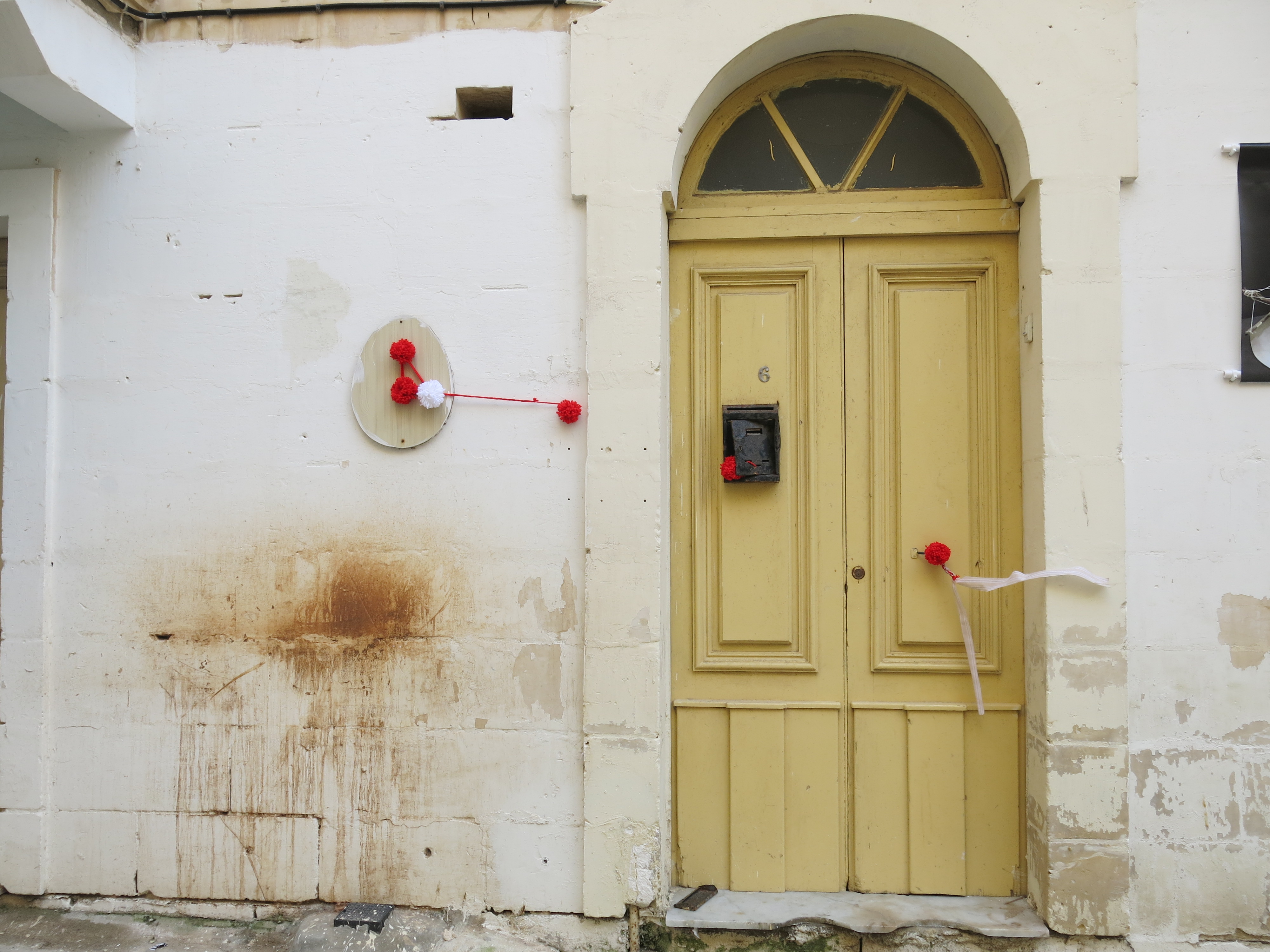 2018_Gewwa-Barra_VictorJacono_Malta_Valletta_federica_terracina
Intrecciare collaborazioni

...C'é tuttavia nel nostro petto qualcosa che può ribellarsi e resistere (la natura delle cose)

Gewwa-Barra (inside outside) è un progetto che s'inserisce nella programmazione di Valletta 2018, European Capital of Culture. Nel novembre 2016 per la prima volta lavoro a fianco di due architetti: Maria Cerreta architetto e docente all'università di Napoli "Federico II", Franco Lancio architetto e designer. Gewwa-Barra è un community project ideato da Victor Jacono, al fine di riqualificare la zona di Duwwi Balli quartiere popolare, in passato abitato da pescatori. La piccola via: «step street» e la piazzetta sono prive d'illuminazione e in uno stato di abbandono, gli abitanti subiscono con rancore il disinteresse delle istituzioni; a novembre 2016 Victor Jacono ci invita a Malta.
Weaving collaborations:
"...There is, however, something in our chest that can be a rebel and resists." (the nature of things).
Gewwa-Barra (inside outside) is a project that was part of the programme of Valletta 2018 - European Capital of Culture, in which I worked for the first time with two architects expert in urban redevelopment: Maria Cerreta, also professor at the University of Naples "Federico II", and Franco Lancio, also designer.
In 2016, Victor Jacono conceived this project, in order to regenerate the area of Duwwi Balli, a popular district once inhabited by anglers, and invited us to Malta.